Texas Tech University – Undergraduate Real Estate Profile

Note from Michael: This profile is part of The A.CRE Undergraduate Real Estate Series highlighting some of the top undergraduate programs with robust opportunities to study and secure work in commercial real estate. Each profile has been written by a current or former student of the program and is written from their unique perspective on the school and its real estate offerings. A huge thanks to David Martin for taking the time to write this profile of Texas Tech.
Growing up in Corpus Christi, Texas I had little exposure to real estate until I became interested through books and the internet during high school. My first exposure to real estate was the writings of Robert Kiyosaki and John L. Bowman. I began to seriously pursue the industry through my finance education and the real estate program available at Texas Tech University at this time.
Watch the Student Interview Deep Dive on Texas Tech's Real Estate Program
In this interview, we conducted an interview with a current student at Texas Tech, David Martin.
Thank you so much to David for speaking with us about what it's like at Texas Tech. His perspective and knowledge are extremely beneficial in helping others better understand what Texas Tech has to offer.
Studying real estate as an undergraduate student at Texas Tech University takes place at the Rawls College of Business. At Rawls, you actually major in finance with a concentration in real estate.
Texas Tech's Real Estate Organization
After declaring the Real Estate Concentration as part of my BBA degree in Finance I was immediately introduced to the Texas Tech Real Estate Organization ("REO"). REO and the Concentration in Real Estate program work in tandem as many students become heavily involved in the Organization as officers and members.
After joining the Real Estate Organization, I was exposed to industry professionals, software training, and socials which portrayed membership of REO to be an ideal opportunity for students interested in commercial real estate.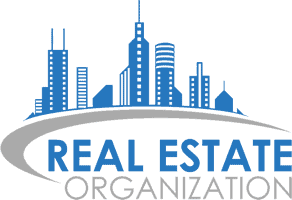 The Real Estate Organization has a student involvement of 75+ due paying members, attendance of meetings with industry professionals of over 100 students, and software training attendance is over 60 students per semester. Thanks to the increased participation and interest in the real estate industry, Texas Tech is enhancing and rebranding its current program as the Real Estate Center. This expansion will reduce the reliance on the Real Estate Organization for current program implementation, lower student costs, increase real estate specific staff, and expand the number of real estate specific courses. Scholarship funding directed towards the Real Estate Center will also be introduced.
This addition will also provide a real estate specific advisory board focused on internships, mentor programs, and engaged research. It will coordinate direct, hands-on involvement with a student-management real estate investment fund and case competition advisors. Various industry educational opportunities will be implemented that will provide students with industry licensing, software training, and availability for continued education.
The Texas Tech Real Estate Center will provide students with an extraordinary opportunity to pursue highly competitive careers in the real estate industry and foster strong professional relationships with peers, alumni, mentors, and professionals.
Texas Tech Real Estate Extracurriculars
Semi-annual Industry Trips
Travel to Houston, Dallas, and Denver with a group of 15-20 students for a weekend to visit industry-leading firms and network with professionals. I have participated in these trips myself and have found them very valuable. During my first semester as a member, I attended the industry trip to Dallas, Texas where we had the opportunity to visit the offices of JLL, CBRE, Marcus & Millichap, and Hall Structured Finance just to name a few. This trip provided us the opportunity to network with professionals; some of whom I am still in contact with today.
Industry-Sponsored Case Competitions
Take part in the ICSC case competition and compete with schools from around the state. "The competition presents an exercise in which majority of students have not done before," said Jared Harrell, J. D., Department of Finance. "Real Estate Investment Trust (REIT) are only a small percentage of real estate market so it is an exposure opportunity they didn't know existed." Students work specifically with REIT's doing simulations on tracking the results. This helps students gain confidence in working with REIT's and provide a higher understanding of how and why different sectors perform in different ways. "It gives you something to put on your resume that you can truly speak to by having real experience doing it. The challenge is directly applicable and it is appealing to employers" Harrell said. The Rawls team won in 2015 and 2016 and placed 3rd in 2017.
Software Training
Argus, TREPP, and REFM software training provided to students at enormous discounts. These trainings are extraordinarily beneficial to students, as real estate professionals use this software every day.
Monthly Speaker Meetings
Network and gain industry knowledge of various real estate firms through in-person presentations and webinars.
Social Events
Network with industry professionals and other students in a more casual setting at the monthly social events provided by REO. You can see the calendar of events here.
---
Real Estate Course Offerings at Texas Tech
Real Estate Fundamentals: As a junior, I enrolled in my first real estate course, Real Estate Fundamentals, with Professor Jared Harrell. This course in conjunction with Jared Harrell's involvement as faculty advisor of REO provides students with great exposure to the program and the Real Estate Organization. Real Estate Fundamentals is required for all Finance majors as well a prerequisite for upper-level real estate courses which helps direct undecided students into the right Finance program whether that be the Real Estate Concentration, Commercial Banking Certificate, or general Finance degree.
Professor: Jared Harrel
Real Estate Finance: Mechanisms of real estate financing, sources of funds and financial institutions, and government agencies.
Professor: Stephen Buschbom
Real Estate Law: Land rights; classification of estates; acquisition; and creation of property rights, titles, and common conveyances.
Professor: Jared Harrel
Real Estate Appraisal: Appraisal and valuation techniques applied to residential, commercial, and industrial property.
Professor: Lonnie Hendry
Real Estate Investments: The framework for urban real estate investment decisions by individuals and institutions.
Professor: Stephen Buschbom
Click here to view the Rawls College of Business Advising Sheet for real estate
Browse Other Undergraduate Real Estate Profiles
---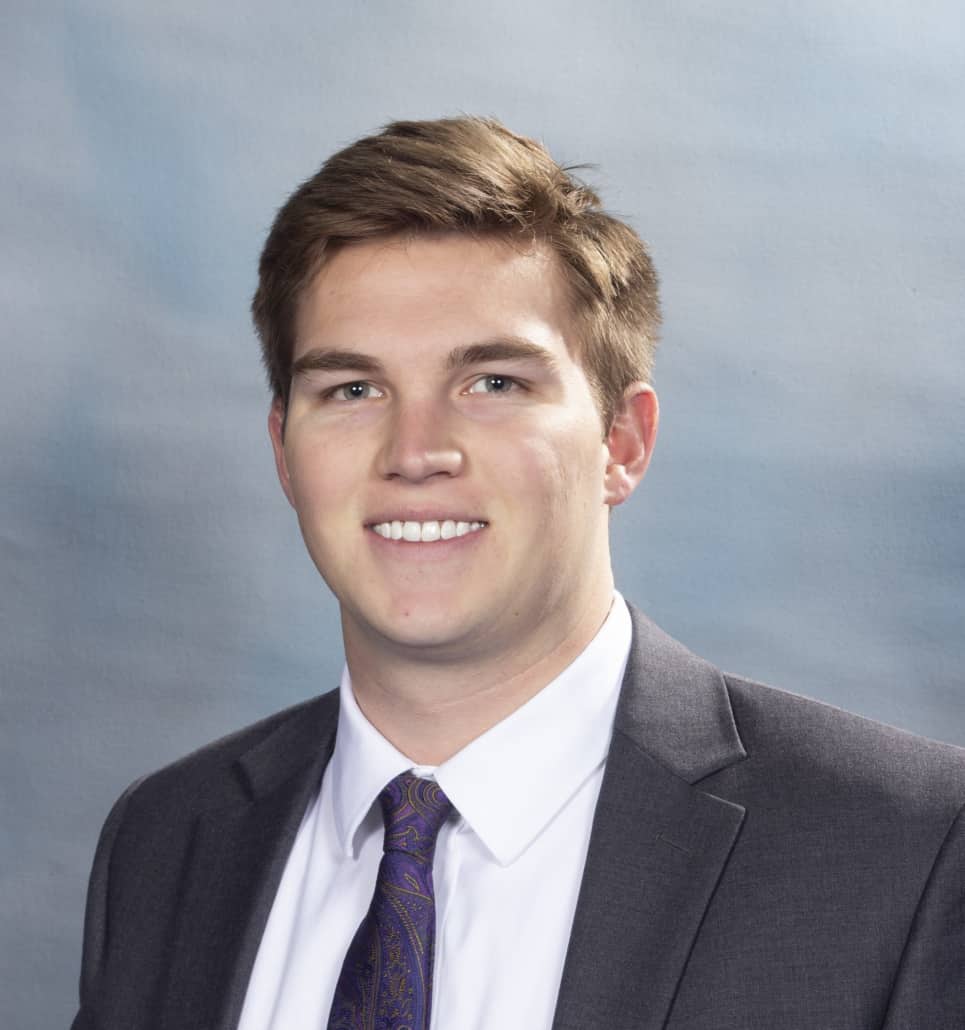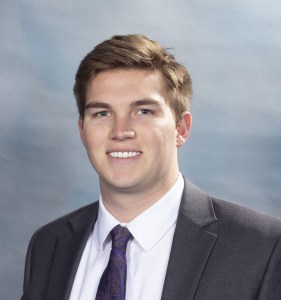 About David Martin: David Martin was born and raised in Corpus Christi, Texas and began his education at Texas Tech University's Rawls College of Business with a degree in Finance and a Concentration in Real Estate. While attending Texas Tech, David was involved in various activities on and off-campus, including the Texas Tech Real Estate Organization ("REO"), Texas Tech's Finance Association, and Delta Tau Delta Fraternity. David is currently pursuing a career in multifamily capital markets in Austin and Dallas, Texas upon his early graduation in December 2020.
https://www.adventuresincre.com/wp-content/uploads/2020/10/Texas-Tech.jpg
600
900
A.CRE
https://www.adventuresincre.com/wp-content/uploads/2022/04/logo-transparent-black-e1649023554691.png
A.CRE
2020-11-08 08:00:07
2023-01-18 10:40:39
Texas Tech University – Undergraduate Real Estate Profile