Tulane University – Undergraduate Real Estate Profile
Real estate is about its relationships, and attending Tulane is a connection that goes beyond academics. Tulane University is more than just its real estate program. It is a community. All Tulane students and alumni share similar memories of the city of New Orleans and the unique experience one can enjoy in one of the greatest cities in the world. The city, a smaller cohort of students, and a commitment to community service produces a great relationship between Tulane students and alumni.
Note from Michael: This profile is part of the A.CRE Undergraduate Real Estate Series, highlighting some of the top undergraduate programs with robust opportunities to study and secure work in commercial real estate. Each profile has been written by a current or former student of the program and is written from their unique perspective on the school and its real estate offerings. A huge thanks to Isaac Ratzan and Julia Legakis for taking the time to write this profile on the Tulane University undergraduate real estate program.
While these are great benefits of Tulane and its real estate community, I was unaware of them when I applied originally. I was looking for a school that offered strong business programs. I wanted a place where I could enjoy college while also providing an avenue for academic development. While Tulane offers that, there is much more going on behind the scenes that I will discuss later.
After a summer internship that opened my eyes to real estate, my entire life changed. Immediately, I returned to school and got involved with Tulane's Real Estate Group and the Tulane Real Estate Major through the School of Architecture. Over the next few years, Tulane also plans to develop a certificate program through the A.B. Freeman Business school to teach more about real estate.
The Tulane School Of Architecture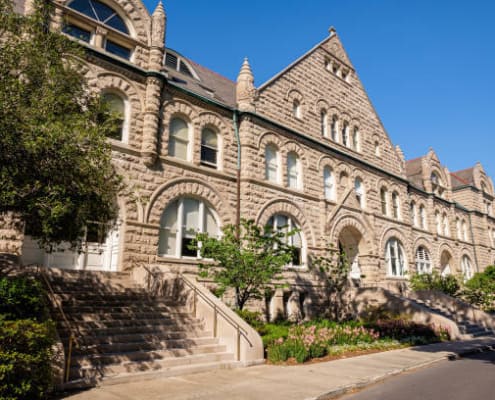 There are so many resources for architecture students at the Tulane School of Architecture – you can't go wrong with what you choose. New Orleans' recent boom has made our classes even more exciting. Fortunately, I was able to take real estate analysis and finance, fundamentals of real estate development, and Design and development studio before my internship. These classes prepared me well for my internship in asset management and investor relations with exposure to real estate financial modeling, development background, and exposure to lots of professionals in the field. The major is relatively small, so you'll see many of the same people in your class, and I think it helps build a strong community among real estate majors. The following is a list of my favorite real estate classes, and what they taught me.
Real Estate Market Analysis and Finance: In this course I became familiar with the general principles of real estate market analysis and finance. The course discussed single family real estate developments and progressed to more complex mixed-use developments. I gained the skills needed to conduct a basic market analysis and build a financial pro forma for deal analysis.
Fundamentals of Real Estate Development: This course exposes students of all backgrounds to the fundamentals of real estate development. Through a hands-on case study, I learned how to conduct a thorough due diligence analysis, including market research, financial projections, and building programming. I also learned how to prepare a deal package to be used for presenting to banks, investors, and other parties.
Design and Development Studio: Design & Real Estate introduces students to the iterative design process with a focus on understanding space as it relates to the built environment. Students will analyze design problems at three scales; human scale, building scale, and urban scale and will synthesize creative solutions through two and three-dimensional mediums. Students will also explore concepts in urban planning, building systems, and specific building program opportunities and challenges.
Sustainable Urban Development: This course is a practical, multidisciplinary experience in the realities of a large scale urban real estate development project. By working on teams having to address market and non-market forces, each team will have to address the challenges of managing the conflicting needs and wants of multiple stakeholders, just as they would in a real life development project.
Real Estate Planning & Development: This course places the student in the role of real estate project manager, using the tools of the developer, entrepreneur and business person. The primary responsibility of the principal or consultant in a real estate venture is to manage all resources efficiently and effectively. The course will examine current professional development in real estate and the decision-making process under changing economic conditions, environmental expectations, and federal and state tax legislation.
Tulane University Real Estate Extracurriculars
Tulane Real Estate Group
Like other schools, Tulane has a Real Estate Club. The real estate group provides students the opportunity to connect with industry leaders in all facets of real estate. Through site tours and company visits, the group is able to see physical properties and understand real estate from the models to the making. The club also provides interview, modeling, and extracurricular advice for all students in the group. The group's goal is to help introduce and prepare students for a world in CRE.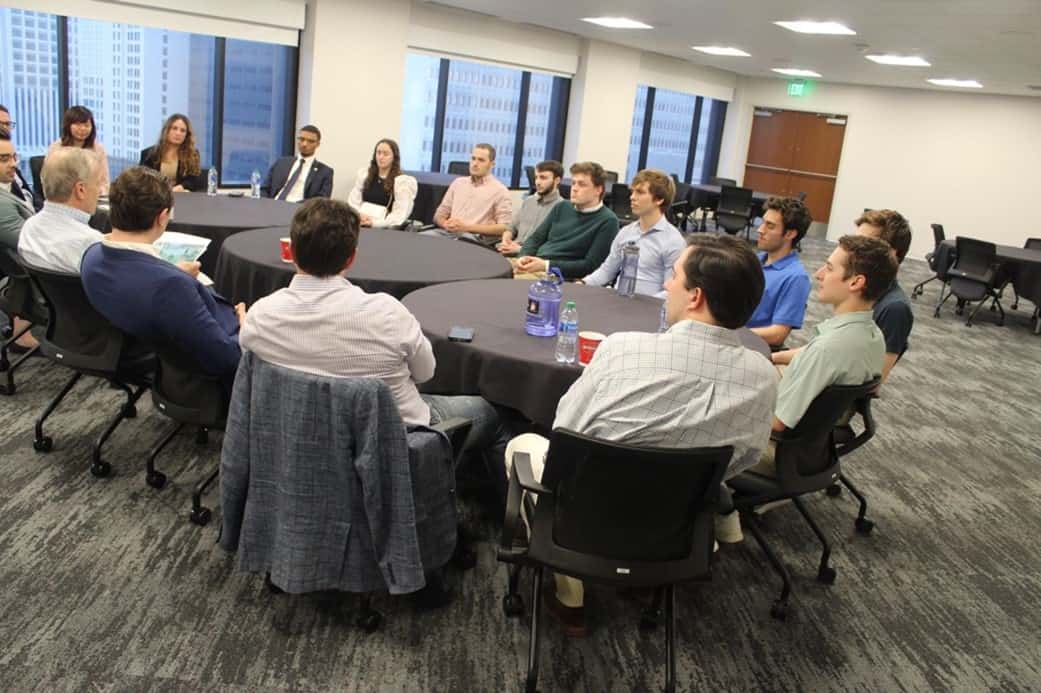 For events, The Real Estate Group offers a wide array of opportunities for students to learn more about the real estate industry. In my time with the group, I have had the opportunity to travel across the country and compete against some of the world's leading young professionals at ICSC and the HEEF foundation competitions. I have been able to hear about internship opportunities and from industry leaders in Tulane's Real Estate Speakers Series. I have visited ongoing property developments to learn about the intricacies of real estate development in person. At Tulane, I was also able to take advantage of the curriculum program being offered through A.CRE as I learned more about financial modeling and internship advice.
The club has opened my eyes to a network of young professionals who have a passion for real estate. Roll Wave!
Browse Other Undergraduate Real Estate Profiles
---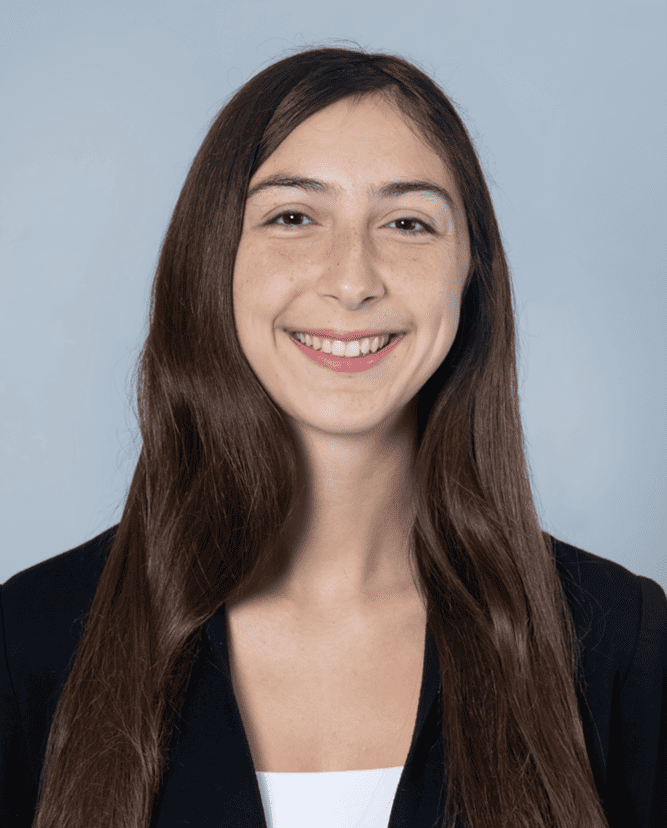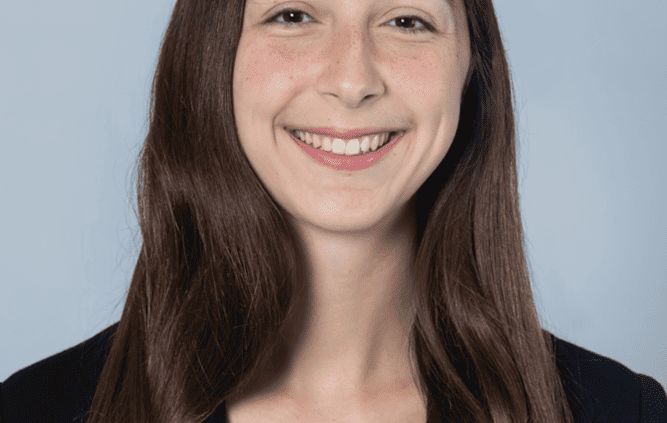 About Julia Legakis: Julia is a current Tulane student with an expected graduation date of May 2025, and she is double majoring in Real Estate and Homeland Security. At Tulane University, Julia is the Director of Marketing for Tulane's Real Estate Group and is Vice President of Alpha Phi Omega(the pre professional Service Fraternity). She worked for Reimagine Development Partners in 2023 as an investor relations officer, and in her time in the position she built a database of community banks and credit unions across the country, developed an outreach strategy for new and existing partners, and identified educational efforts of credit unions and banks engaged in surrounding wealth creation. Julia is from Tampa, Florida and loves to read, do community service, and run in local New Orleans races.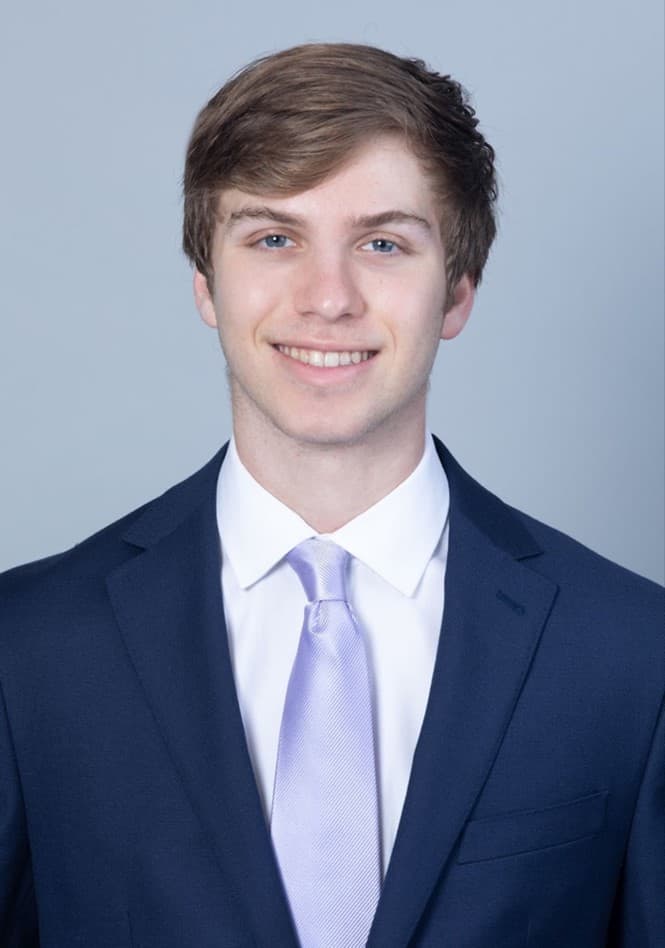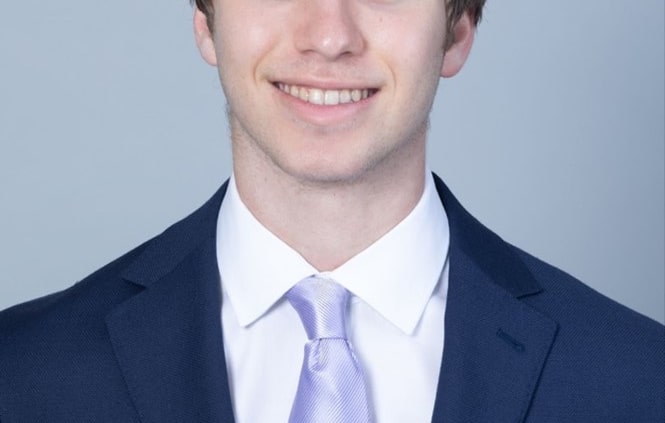 About Isaac Ratzan: Isaac is a Junior at Tulane University Majoring in Finance and Computer Science. He is passionate about real estate and plans to work in the industry upon graduating. At Tulane University, Isaac is the president of Tulane's Real Estate Group and is involved with the Model UN team and Toastmasters. He has worked as an intern at Starwood Property Trust and Azor Advisory Services. Isaac is from the South Florida area and loves to read, write, workout, and support Miami Sports teams.
https://www.adventuresincre.com/wp-content/uploads/2023/07/Tulane.jpg
408
612
A.CRE
https://www.adventuresincre.com/wp-content/uploads/2022/04/logo-transparent-black-e1649023554691.png
A.CRE
2023-11-02 07:00:20
2023-10-26 13:30:07
Tulane University – Undergraduate Real Estate Profile