Villanova University- Undergraduate Real Estate Profile

Note from Michael: This profile is part of The A.CRE Undergraduate Real Estate Series highlighting some of the top undergraduate programs with robust opportunities to study and secure work in commercial real estate. Each profile has been written by a current or former student of the program and is written from their unique perspective on the school and its real estate offerings. A huge thanks to John Michael Kinsella for taking the time to write this profile of Villanova University.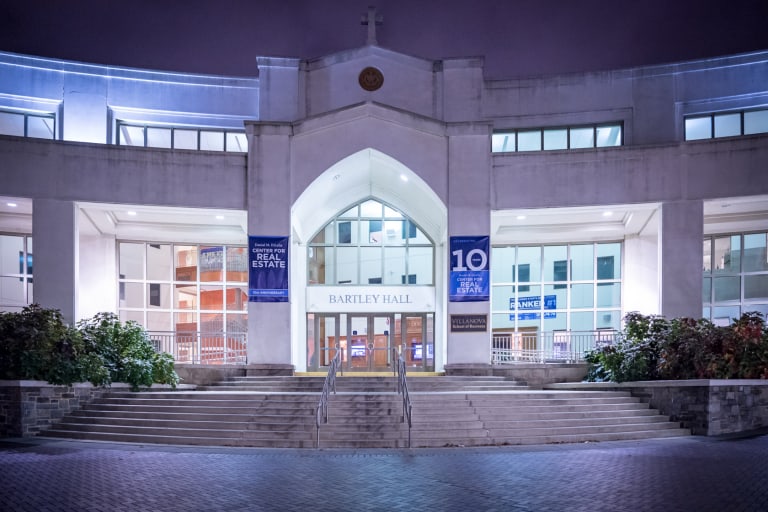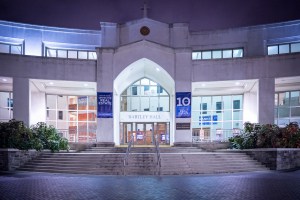 If I were to rewind four years and ask high-school-me what real estate was, I would have given 2021-me an empty stare and a vague explanation about selling homes. Growing up, I wanted to be an architect. But toward the end of high school, I shifted my focus to business. As a high-school senior, I had no idea what I wanted to specialize in within business, and real estate was certainly not on my radar at the time. But I quickly fell in love with Villanova University because I knew the strength of the undergraduate business program overall. I knew the school would open doors and give me access to a strong alumni network in the Philadelphia, D.C., and New York City areas. But more importantly, I knew that the Villanova School of Business (VSB) provided so many resources that shape its students into successful young professionals.
I started out in VSB as a finance major. Around the end of sophomore year, VSB encourages its students to opt into the VSB Mentor Program. Through the program, a student is matched with a professional alumnus active in the student's desired industry. At the time, I had just been introduced to the concept of real estate investing and saw the potential of combining my old interest in architecture and buildings with my newfound interest in investing. On a whim, I listed real estate as my desired industry.
After that, I dove headfirst into the real estate career development opportunities provided by the Daniel M. DiLella Center for Real Estate within VSB. In the past few years, the DiLella Center has grown rapidly. It offers countless resources for career development and real-world experience. I'm so glad that I can lay out all these resources that VSB's DiLella Center provides so that students down the road can actively make the great choice that I was lucky enough to have stumbled into.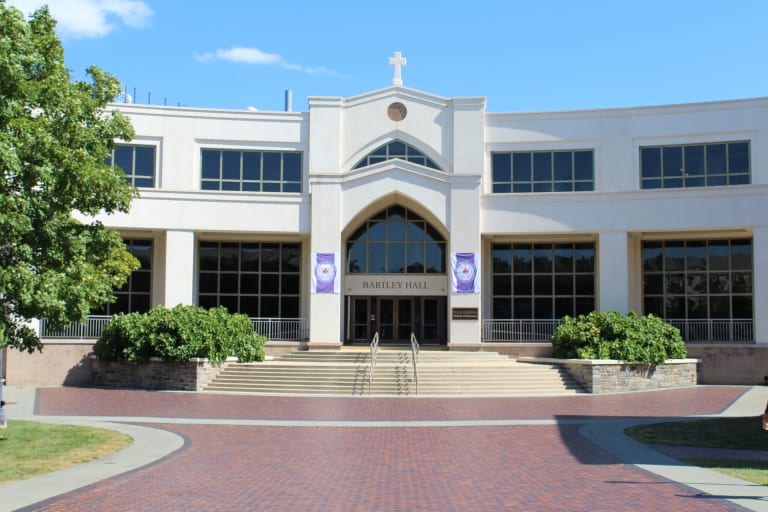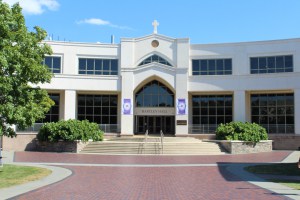 Daniel M. DiLella Center for Real Estate
The curriculum in the DiLella Center for Real Estate has just recently expanded to include a full real estate major in addition to the previously offered minor curriculum. In the various real estate pathways, students develop an understanding of real estate investment, development, modeling, capital markets, accounting and law, as well as the role of real estate in corporate strategy and the global economy. The curriculum incorporates case studies, professional guest speakers, and industry-standard software tools to introduce its students to the real-world application of the textbook concepts and theories. One class within the curriculum allows students to learn and obtain ARGUS Enterprise Certification to better prepare students to enter the industry.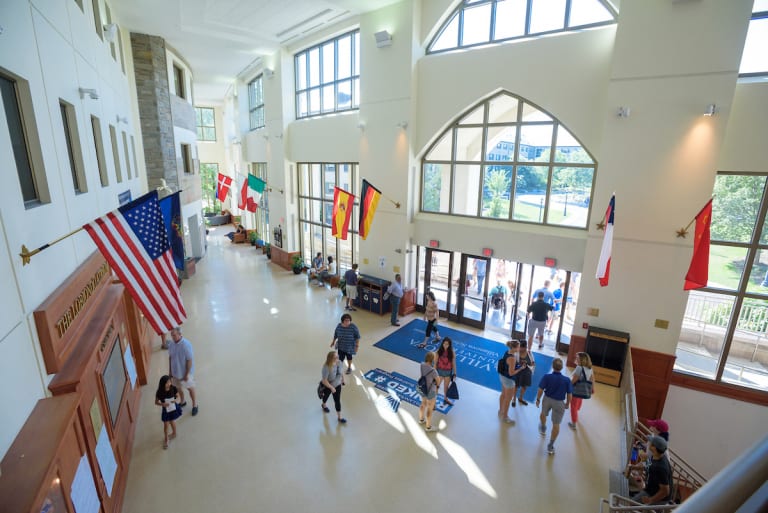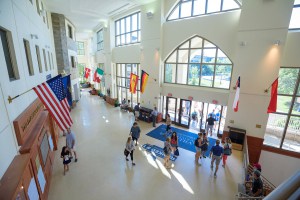 The DiLella Center is overseen by directors Jessica Taylor and Dr. Shawn Howton. They design a curriculum and host program events that emphasize the importance of gaining a strong network and obtaining real-world experience through internships. The program hosts real estate career fairs and conferences, alumni panels, and lecture mini-series to introduce students to today's industry leaders and market trends. The program also provides plenty of chances to gain industry experience through the DAN-TOM Real Estate Fund, Real Estate Field Experiences, and the Mulroy Real Estate Challenge Case Competition.
Villanova Real Estate Society
The Real Estate Society offered by Villanova provides another chance for students to gain industry insights from business professionals through lecture series and panel events. The society introduces its members to the various markets and asset types in the industry as well as the different career paths students can take within the real estate industry. When the society is not hosting professional guest speakers, the executive members are running workshops to allow the members to practice the skills they will use someday on the job. The goal of the Real Estate Society is to equip its members with the tools they need to become successful in the industry. The society has more than 50 active members and is advised by Professor Charlie Davidson.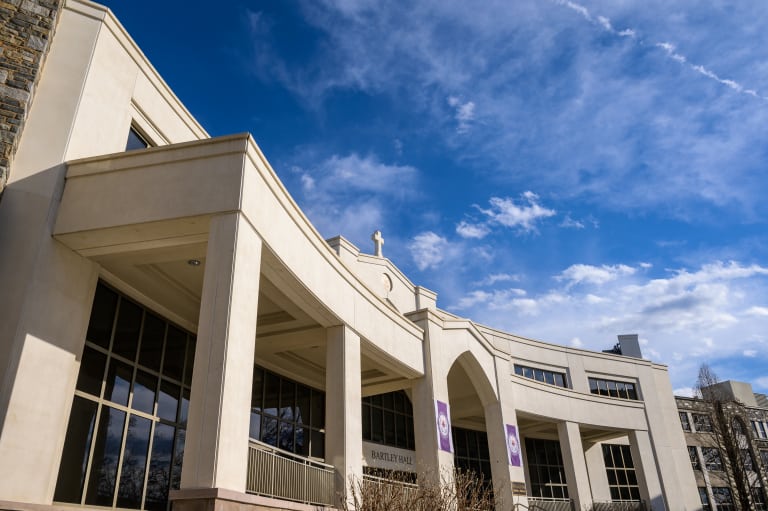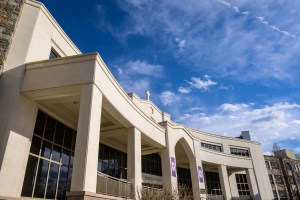 DAN-TOM Real Estate Student Managed Fund
In 2018, the DiLella Center started the first commercial real estate fund fully run by undergraduate students. The fund now consists of three fund managers and about 30 analysts. Members of the fund use their network connections to source investment opportunities. Analysts spend time interviewing the investment partners, researching the market, and evaluating and underwriting each deal before drafting a proposal to invest. The fund is advised by Business Fellow Vincent Sanfilippo and overseen by an investment committee of real estate executives.
In my opinion, the DAN-TOM Fund has been the most unique and significant experience I have had within the DiLella Center. The Fund allows members to gain first-hand experience working with active professionals to source a deal and carry it through to the investment proposal.
Villanova Real Estate Field Experiences
The DiLella Center sought out unique ways to provide real-world experience to its students despite the onset of the COVID-19 pandemic. As many students lost summer internship opportunities due to the pandemic, Jessica Taylor introduced the Villanova Real Estate Field Experience program and has continued to run the program through the school year. Students who apply and indicate their field of interest are virtually paired 1-on-1 with an alumni professional who provides the opportunity and framework to teach the student about his/her corner of the industry over the course of several weeks.
Mulroy Real Estate Challenge Case Competition
The Mulroy Real Estate Challenge is a national real estate development case competition hosted by Villanova University. The challenge is judged by sponsors representing leading firms in the industry. The case is a development project that incorporates all aspects of the development process from financing to design.
Course Offerings
Real Estate Fundamentals – RES 2150
Real Estate Fundamentals is an introduction to the field of real estate, includes the following broad topical areas: the legal nature of real estate, valuation and appraisal, real estate finance, and the secondary mortgage market.
Real Estate Law – RES 2250
Real Estate Law teaches topics in real estate law: ownership, possession and management of land and buildings, landlord and tenant, nonpossessory rights, contractual documents and agreements, transfer of rights; title insurance, moral and ethical dimensions, financing the transaction, litigation and claims involving real estate.
Real Estate Investments – RES 3150
Real Estate Investments features valuation of commercial real estate properties including discounted cash flow approach. Pro forma accounting statement modeling, cash flow forecasting, lease price determinants, initial and exit cap rate determination and ultimately valuing actual real estate properties. The "four food groups" of commercial real estate.
Real Estate Development – RES 4150
A senior capstone class focuses on the development process from land acquisition to final product incorporating real-time real estate development projects. Specific topics include land acquisition, tax issues, optimal land-use decisions, architectural and sight design, contracting and construction, leasing and marketing of properties, and optimal exit strategies.
Accounting for Real Estate – ACC 2410
Accounting for Real Estate features accounting for both private and public real estate entities, acquisitions, development, operations, dispositions, impairments, and fair value implications of real estate transactions and ownership.
Browse Other Undergraduate Real Estate Profiles
---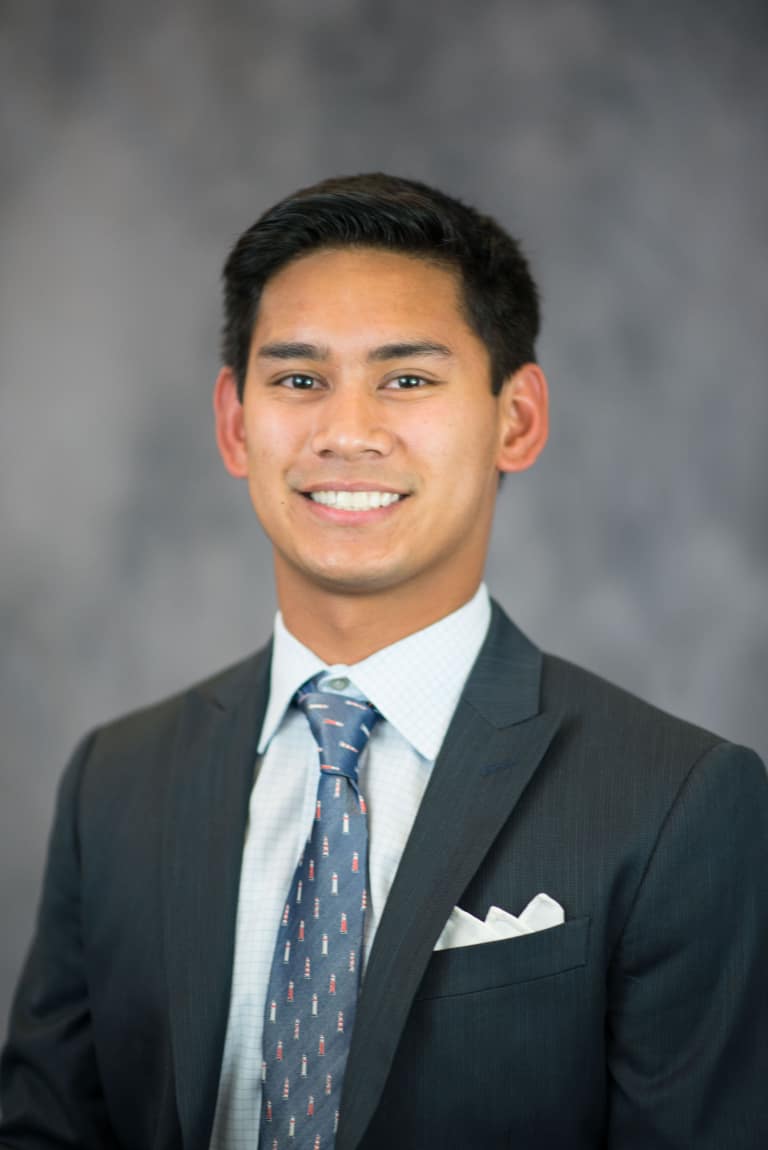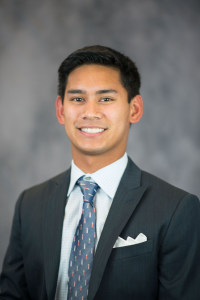 About John Michael Kinsella: John Michael Kinsella is a senior in the Villanova School of Business earning an Honors degree in finance and a real estate co-major. John Michael first got involved with the Villanova's Real Estate Society in the Fall of 2019 and is now an analyst on the DAN-TOM Real Estate Fund at Villanova. His first real estate-related opportunity was through the Villanova Real Estate Field Experience in the summer of 2020, when he was paired with Villanova alum Phil Guida ('09) at Arileus Capital (Los Angeles, CA). He has continued working with Phil through the winter months into 2021, focusing primarily on the retail markets on the west coast. John Michael expects to graduate in May 2021.
---
https://www.adventuresincre.com/wp-content/uploads/2021/02/VSB_Night.jpg
1120
1680
A.CRE
https://www.adventuresincre.com/wp-content/uploads/2022/04/logo-transparent-black-e1649023554691.png
A.CRE
2021-02-17 08:00:15
2022-06-28 12:28:46
Villanova University- Undergraduate Real Estate Profile