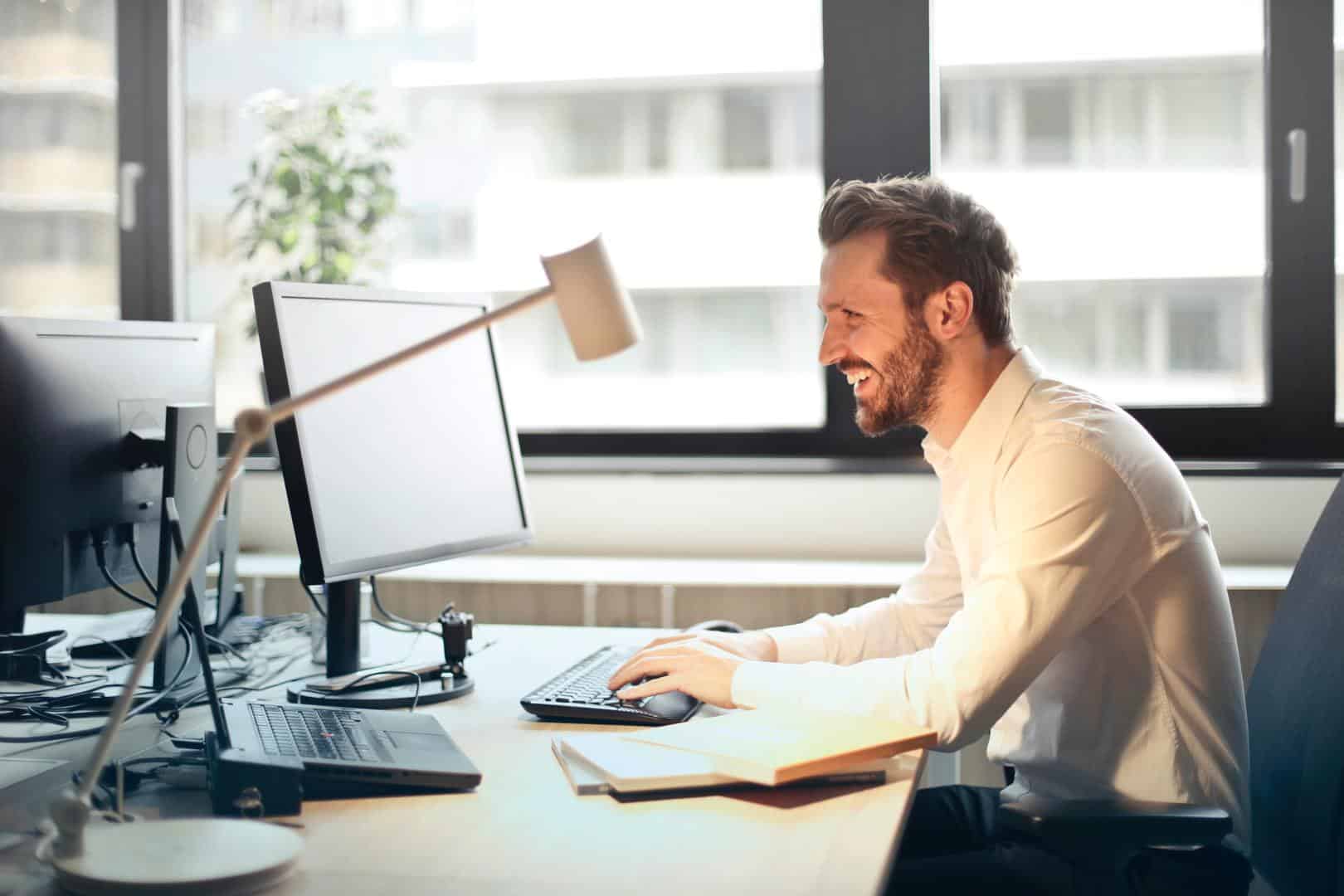 COURSE DESCRIPTION
Before starting the A.CRE Accelerator, it is essential that you first take this 'Guide to Getting Started'.
In this Guide, the A.CRE Accelerator instructors start by providing you an overview of how to navigate the platform.
They then introduce the Accelerator, offer a bit of history behind it, and share what the Accelerator seeks to accomplish. You also learn about the teaching methodology used in the program, as well as how you can leverage the existing resources on www.AdventuresinCRE.com to further enrich your Accelerator experience.
Next, the instructors get into what to expect in the weeks to come. You learn what topics will be covered, in what order and when. You are introduced to the instructor-student forum, shown how it works, and given guidelines and best practices to follow. The instructors will also discuss what you will need to do to ultimately receive the Accelerator Certificate of Completion.
The instructors finish the Guide by laying out the recommended baseline of knowledge in Excel, finance, and real estate you should possess before getting too far into the Accelerator curriculum. If you are weak in one area or another, the instructors then offer resources to help you get better prepared for the increasingly advanced materials that come later in the program.
SOFTWARE RECOMMENDED/REQUIRED
This course was built using the Google Chrome browser, thus we recommend you use Google Chrome for optimal view experience
This course is best taken on a desktop computer, although the platform is compatible with tablet and mobile devices
COURSE ELEMENTS
Using the Accelerator Platform
Introduction to the A.CRE Accelerator
The Accelerator, a Step-By-Step Program to Real Estate Financial Modeling Proficiency
Prerequisites – What You Need to Know to Succeed
It's Time to Accelerate
Using the A.CRE Accelerator

The Accelerator - A 16-Course Journey to Real Estate Financial Modeling Proficiency

Prerequisites - What You Need to Know to Succeed