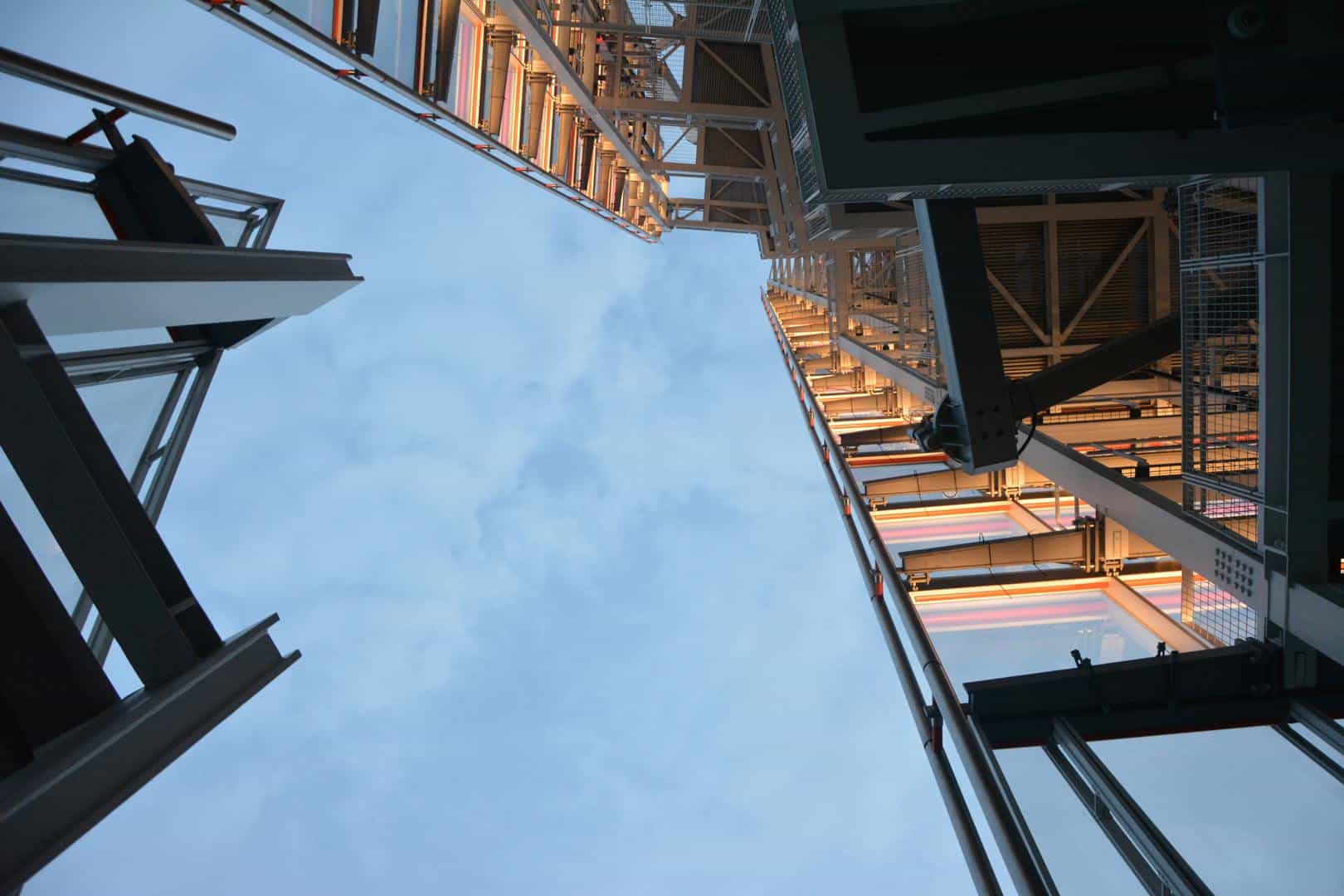 COURSE DESCRIPTION
This is the 11th course in the 16-course Accelerator. Introduction to Development Cash Flow Modeling focuses on teaching you the process of modeling development cash flows. The skills you will learn in this course will prepare you for building sophisticated development models for any property type.
At the end of the course, you will model a ground up speculative development opportunity that is anticipated to lease to a single office tenant before completion and sell upon stabilization.
The concepts learned in this course provide the framework for building more sophisticated development models.
In this course you will:
Forecast the cash outflow for the individual budget line items using s-curve, straight-line, and periodic cash disbursement methods
Build out a basic budget for a development project
Create a stacking plan with area summary
Build a sources and uses summary
Note: In the Introduction to Real Estate Debt course, we will continue where we left off and add construction debt and build a draw schedule. A draw schedule, for those who are unfamiliar, show how the project is paid for in each period. A typical draw schedule will have equity payments in the beginning and then the loan kicks in afterwards once the equity requirement has been met. More on this next week.
CASE DESCRIPTION – PARCEL 32
You are a member of A.CRE Advisors' acquisitions and development team. You happen to be at an industry event one evening in Anytown where you are sitting with Paige Gordan and a couple other East Lang Ellis folks. During the conversation, she mentions to you that she may have a potential off-market opportunity that she is working on.
The site is a vacant parcel in the desirable Miraflores neighborhood of Anytown. She said the site is unentitled, but zoned for a 6-story office building with approximately 25,000 sf floor plates on a GSF basis. The owner originally intended to develop the site and has submitted some conceptual designs and filed some applications with the Planning Department, but land values have shot up significantly and rather than go through all the risk and stress of a development process, he could be enticed to sell, as he is not a developer.
Miraflores is a neighborhood that sits right outside of the Anytown CBD and is a popular place to live for those that work there. Class A office space is becoming scarce in the CBD and the surrounding neighborhoods thanks to the booming tech and 'eds and meds' industries that have clustered here.
Additionally, you have recently learned from a leasing broker friend that a tech company has been scouting new locations for space in the coming years as they are expanding rapidly and need room for growth in Anytown.
PROPERTY TYPE
Office development; concepts taught apply to apartment, retail and industrial as well
SOFTWARE RECOMMENDED/REQUIRED
While we recommend using Microsoft Excel, as that is the industry standard, this course will work with most other spreadsheet software such as Google Sheets and OpenOffice Calc
EXCEL PROFICIENCY REQUIREMENT
The course assumes you have at least an intermediate proficiency working with Microsoft Excel, Google Sheets, or OpenOffice Calc