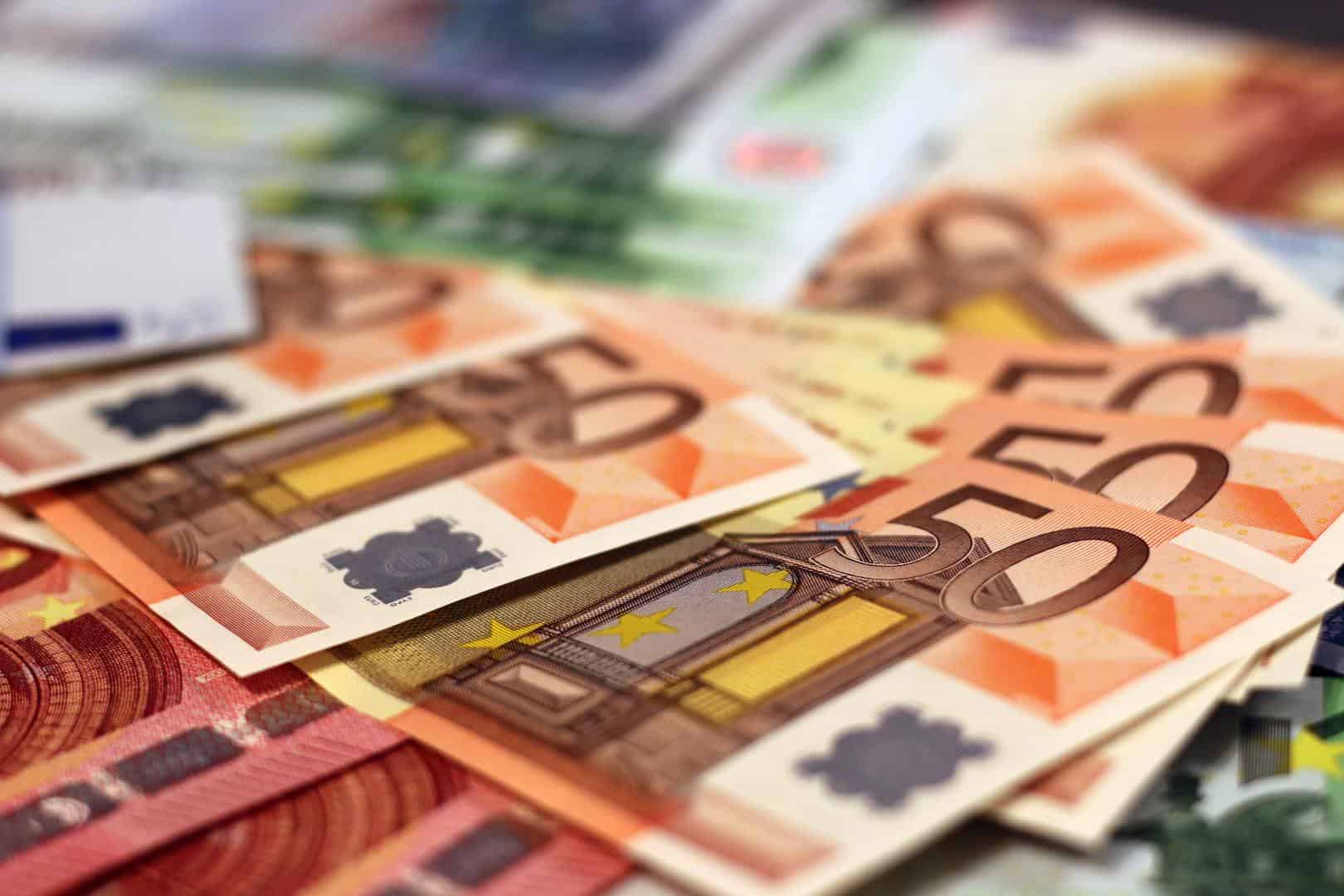 COURSE DESCRIPTION
This is the 12th course in the 16-course Accelerator. In this case-based course, you will learn to model debt from the perspective of both the borrower and the lender.
In this course you will:
Learn about the real estate capital stack, and how debt is an important piece of any capital strategy
Build a mortgage amortization table from scratch
Review various Excel strategies for modeling debt service and loan payoff
Take a look at the most common debt metrics and how to calculate each
Learn to size a real estate loan based on DSCR, Debt Yield, and LTV
Layer debt into development cash flows
Learn techniques for calculating construction interest reserve
Model the levered returns of a real estate investment
CASE DESCRIPTION – FINANCING THE FOLES
You are a member of A.CRE Advisors multifamily underwriting team. You and your team recently signed a letter of intent to purchase Foles Tower – a 300 unit, Class A, multifamily high rise in Center City, Anytown.
Thus far, you've put together some basic back-of-the-envelope analysis and run a 10-year discounted cash flow on an unlevered (before debt) basis. Your boss has now asked you to layer in debt to understand the risk and returns of the investment on a levered basis.
You have an investment committee meeting scheduled for the end of the week to seek approval to purchase Foles Tower and you'll need this analysis completed before then. So you sit down with your boss to discuss how best to model the debt.
PROPERTY TYPE
Multifamily; concepts apply to all property types
SOFTWARE RECOMMENDED/REQUIRED
While we recommend using Microsoft Excel, as that is the industry standard, this course will work with most other spreadsheet software such as Google Sheets and OpenOffice Calc
This course was built using the Google Chrome browser, thus we recommend you use Google Chrome for optimal view experience
This course is best taken on a desktop computer, although the platform is compatible with tablet and mobile devices
EXCEL PROFICIENCY REQUIREMENT
The course assumes you have at least a basic proficiency working with Microsoft Excel