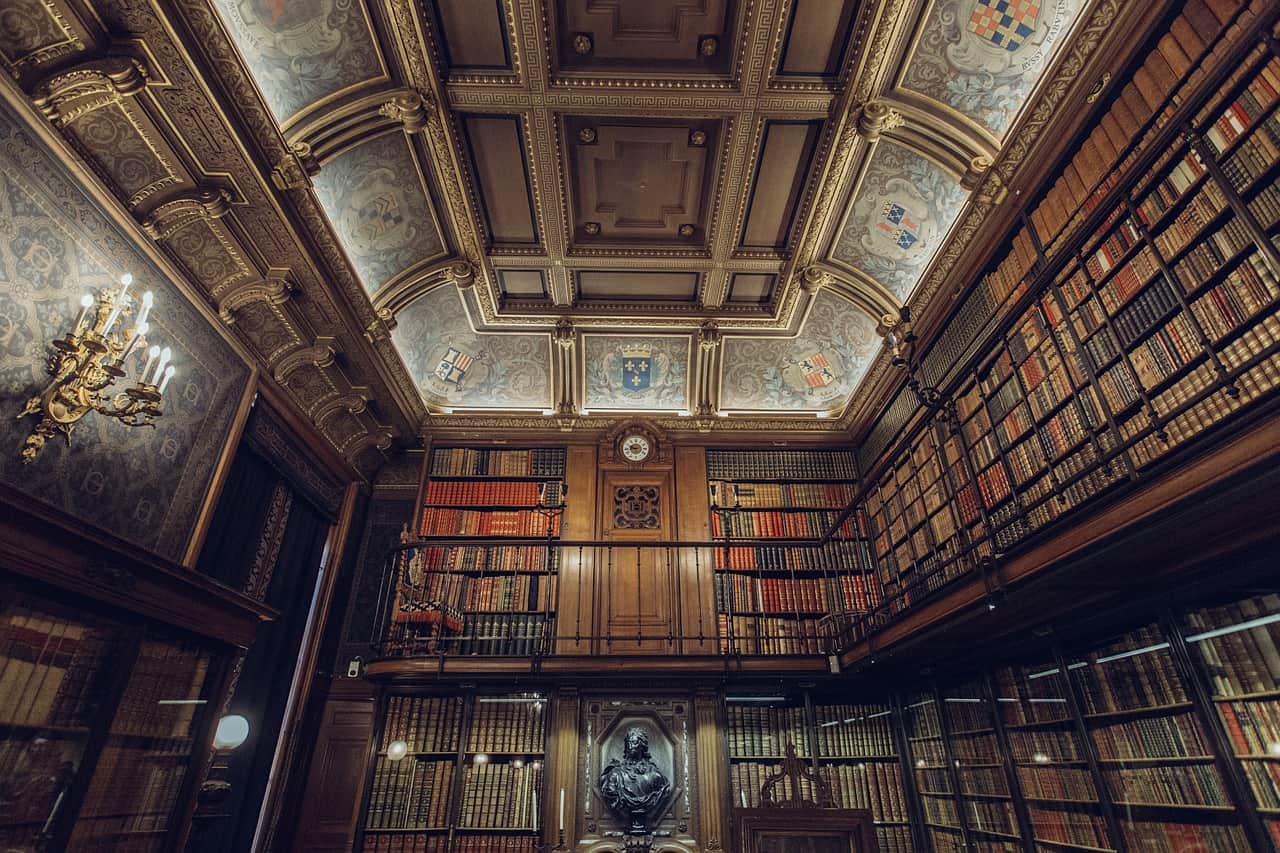 LIBRARY DESCRIPTION
The Library of Supplementary Learning Tools is a medium through which Michael and Spencer share additional resources to help Accelerator members practice and improve. The library will grow over time to include additional (or redundant):
Watch Me Build Videos
Forum Post Videos
Case Studies + Technical Interview Exams
As with the content within the Advanced Concepts course, it is not necessary to complete any of the material included in this Library of Supplementary Learning Tools to obtain the Accelerator Certificate of Completion.
Additional materials are regularly added to this Library based on your recommendations. So if there is something you'd like added to this library, please let us know.
A NOTE ABOUT THE WATCH ME BUILD TUTORIALS
This Library was seeded with a series of Watch Me Build videos that were originally posted on the blog side of the Adventures in CRE website.
To make all of these exercises readily and conveniently available to Accelerator members, we've added these Watch Me Build Videos to this section.
What is covered in the Watch Me Build videos is a review of what you've already covered in more depth in the Accelerator. Nevertheless, practice makes perfect. So you'll find value going through these exercises and applying a second time what you've already learned in the 16 core Accelerator courses.