Popular Job Listings of the Week – June 29, 2017
Each week, we share a few of the more popular jobs recently posted to the Adventures in CRE Job Board. This week, we share a Manager, Asset Management position at AvalonBay in their Arlington, Virginia office. The second is a highly-sought after position as a Development Analyst/Associate with Related California in Santa Ana, California.
Manager, Asset Management – AvalonBay
View other real estate jobs at AvalonBay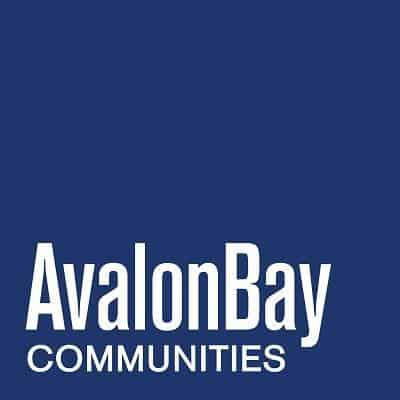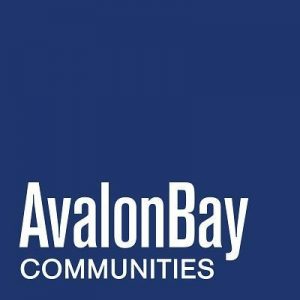 Consider applying for a job as a Manager, Asset Management at AvalonBay.  First, your office is in Arlington, Virginia – a suburb of Washington DC just across the Potomac from the nation's capital. Second, your work will never be mundane. The company's assets are geographically located in 18 different markets from the Northeast to Southern California. Responsibilities will include research, reporting and financial analysis for a portfolio including 284 communities with a total of 82,000 high end apartment units.
As the Asset Manager you will have the opportunity to delegate responsibilities and implement company priorities. You will make recommendations and use your skills to develop business plans for your various assets. Every day will be different as you provide the data necessary to make key financial decisions.  You will be working with virtually every department of the company. AvalonBay is respected as an organization that appreciates and rewards talented employees. It is also a company known for giving back to the neighborhoods where they develop and own apartment communities.
Learn more about this Manager, Asset Management position
Analyst/Associate, Development – Related California
View other real estate jobs at the Related Companies
Related California  has an opening for a Analyst/Associate in its Development Group working in Santa Ana, California. This opportunity is


fantastic. You will start immediately working on the deal making side of the projects with the letters of intent, entitlements, due diligence, and financial modeling. You'll also work on the design, architecture and construction of the company's real estate development projects in the area.
Put your talents and skill to work for one of the more respected developers in the country, building best-in-class communities. Related develops for all ranges of income from low and moderate income communities to deluxe high rise apartments. Set your development career on a fast track, working for Related California.
Learn more about this Analyst/Associate, Development position
[maxbutton id="3″ url="https://www.adventuresincre.com/acrejobs/find-a-job/" text="Browse All Jobs" ]
See previous Jobs of the Week Articles