Top 5 Practical CRE Skills not Taught in a Classroom
Hello everyone! My name is Mike Riopel and this is my first opportunity to bring my story and insights to the incredible A.CRE community. I am beyond excited to be here and share what I know about important CRE skills. A very special thanks to the whole A.CRE team for the opportunity to share some thoughts.
Note from Spencer and Michael: This is another post from our guest contributors and industry professionals. This particular post is written by our friend Mike Riopel. Mike is Assistant General Counsel for an institutional investor with a $60+ billion commercial real estate portfolio. He has graciously offered to share his time and expertise with the A.CRE community. A huge thank you to Mike for offering his insights! Click here to learn more about Mike or contact him directly.
First, let me quickly introduce myself, I'm a proud product of the world-famous Marquette University Center for Real Estate where I graduated in 2009. But that was a tough time to break into commercial real estate so I ended up going into law school (I'll probably share more on that story in another post). After a few stops along the way and with the help of key friends, mentors, and colleagues, I'm now an Assistant General Counsel for a Fortune 90 company. Our company places billions of dollars in commercial real estate debt and equity annually across the country's core markets.
I'm forever humbled and thankful for the opportunity to do what I do on a daily basis. It wasn't a linear path, so as a contributor to A.CRE I'm hoping to share some of the things that might have worked for me in the hopes to pay it forward.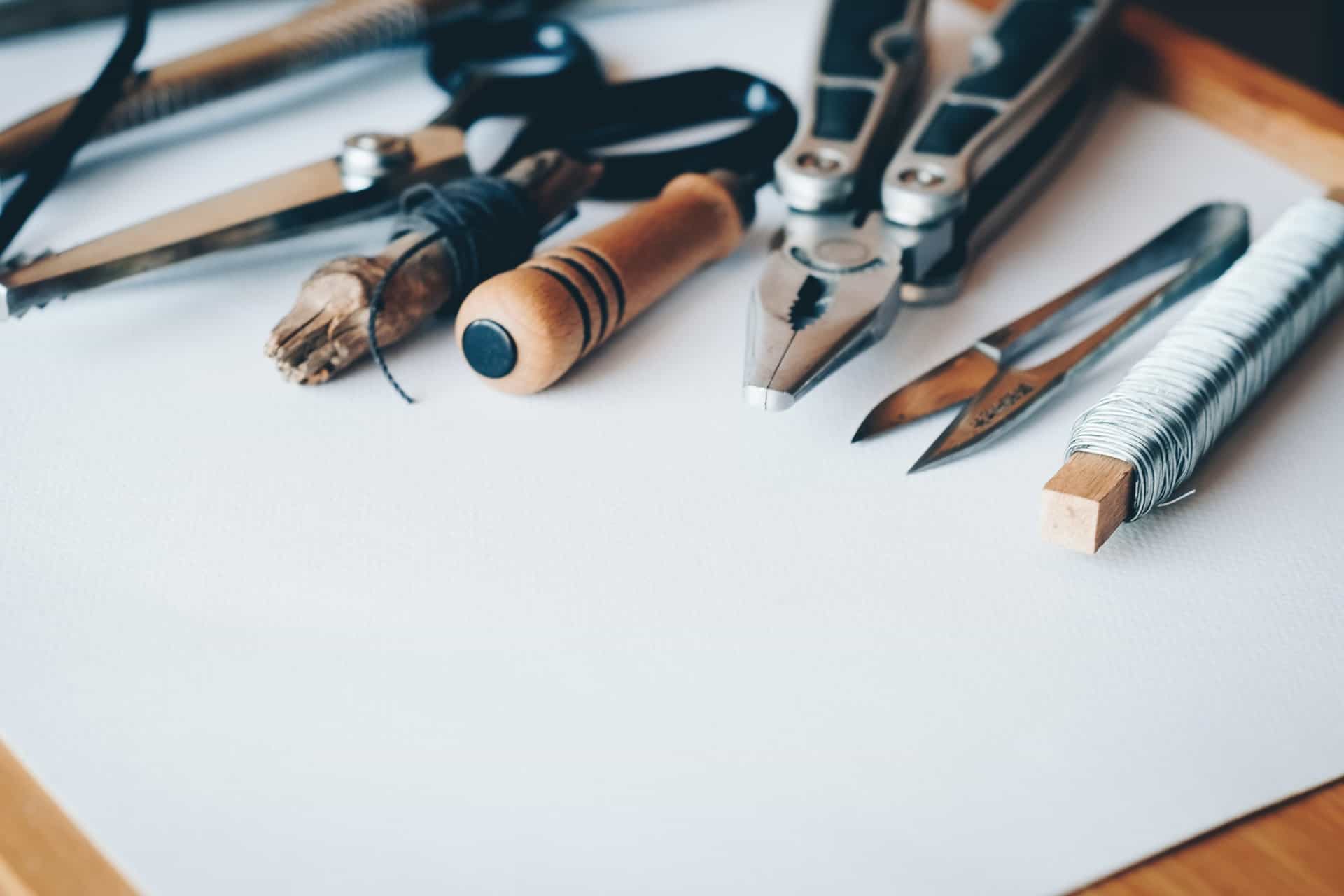 I've always looked at my career as building a "tool belt" of valuable skills to leverage toward that next opportunity. So today, for my inaugural contribution, I'm excited to share with you some insights from my personal journey and what I believe are the top five practical CRE skills that you might not learn in a classroom but that have helped me to build a successful career in commercial real estate.
Some of these might seem like a stretch, but trust me I've seen firsthand the value these CRE skills can play in the industry.
Networking
Networking can be uncomfortable for people. I remember attending my first industry event as a student from the Center for Real Estate, feeling nervous and unsure of how to approach people. I used prospecting for speakers as the "director of events" for our real estate club as my pitch but even stumbled over that. Over time, I learned that networking is all about building relationships, not just collecting business cards. By showing a genuine interest in other professionals, and taking the time to follow up and stay in touch, I've been able to develop a strong network that without a doubt landed my first job and has opened up countless opportunities throughout my career.
Execution
As a junior attorney with an Amlaw 100 law firm, my responsibilities often included overseeing multi-million dollar real estate transactions. This involved navigating various challenges and obstacles to ensure the deal reached closing. I quickly learned that planning and organization were key to executing successfully, and I made sure to stay on top of every detail. As I grew in my career, I realized that your reputation for execution is worth its weight in gold in commercial real estate. If you develop a reputation for the certainty of execution, buyers, sellers, and other dealmakers will seek you out. It is rare for a real estate transaction to be completely free of obstacles. Acquiring the ability to navigate these challenges and execute successfully will result in recognition and long-term success in the industry.
Delegation
For a very long time in my career, I felt that doing something yourself would guarantee that it was done right. As I've grown in my career, however, I've realized I'm simply not (and never will be) an expert in everything. As I've taken on more responsibility in my role, I've realized that I can't do everything on my own. I've had to learn to trust my team and delegate tasks to others. It wasn't easy at first, as I tended to be a perfectionist who wanted to control every aspect of a project. But as I learned to let go and empower others to take ownership of their work, I found that we were able to achieve even better results as a team.
Failing forward
I've had my fair share of failures and setbacks throughout my career, but I've always tried to view them as opportunities to learn and grow. Truly, I've found that when one door closes, there's often one that opens. So instead of giving up, embrace failure and reflect on what the experience can teach you. There is true power in self-reflection and when harnessed I've found the next opportunity after learning from a failure is that much better off. This perspective has taught me the importance of perseverance and resilience in the face of adversity. This is especially true in the ebbs and flows of commercial real estate transactions.
Raising your hand
Raising your hand can be one of the most important things you can do to advance your career in commercial real estate. Taking on new challenges may seem daunting, but saying "yes" to new opportunities can help you grow both personally and professionally. When you raise your hand and step outside your comfort zone, you demonstrate to your colleagues and superiors that you are willing to take on new challenges and committed to your career growth.
Raising your hand can help you establish yourself as a valuable contributor to the team and open up new doors for advancement. So, if you're presented with a new opportunity or challenge, don't be afraid to say "yes" and embrace it as a chance to grow and develop as a professional. You may surprise yourself with what you are capable of achieving.
My development of these five practical CRE skills – networking, execution, delegation, failing forward, and raising your hand – has been critical to my success in commercial real estate. Although these skills are not taught in a classroom, they are essential to building expertise and experience in this dynamic and exciting industry. I hope my personal journey inspires you to develop these CRE skills in your own career and see where they can take you.
https://www.adventuresincre.com/wp-content/uploads/2023/03/5-CRE-Skills-scaled.jpg
1280
1920
Mike Riopel
https://www.adventuresincre.com/wp-content/uploads/2022/04/logo-transparent-black-e1649023554691.png
Mike Riopel
2023-03-14 06:00:30
2023-03-14 09:00:56
Top 5 Practical CRE Skills not Taught in a Classroom