Navigating a Successful Career in CRE – S1E9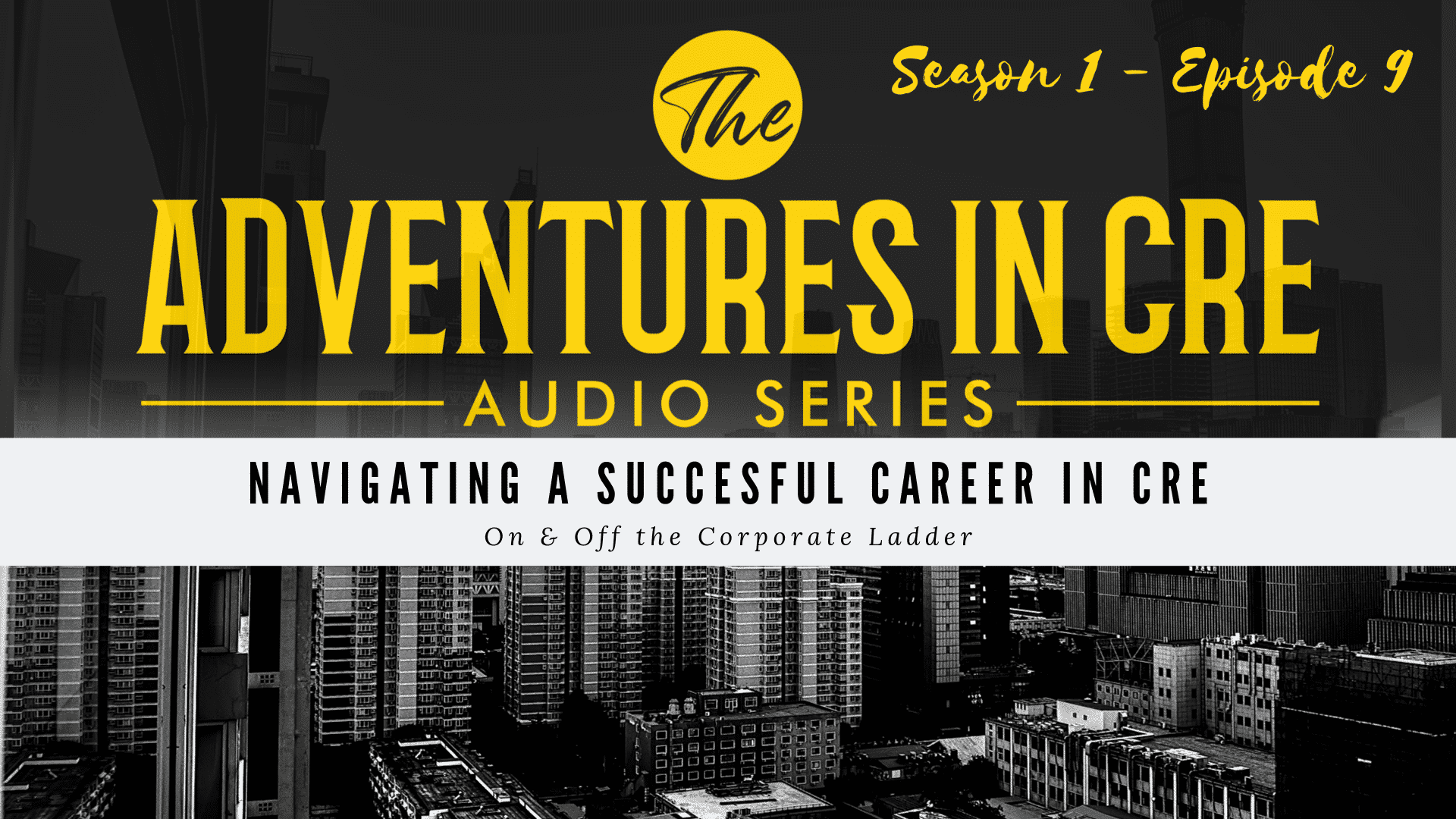 ---
---
Welcome back to the A.CRE Audio Series! In this episode, Spencer Burton, Michael Belasco, and host, Sam Carlson are joined by Chris Collins, the Principal and Co-founder of Urban Pacific Development.
About Our Special Guest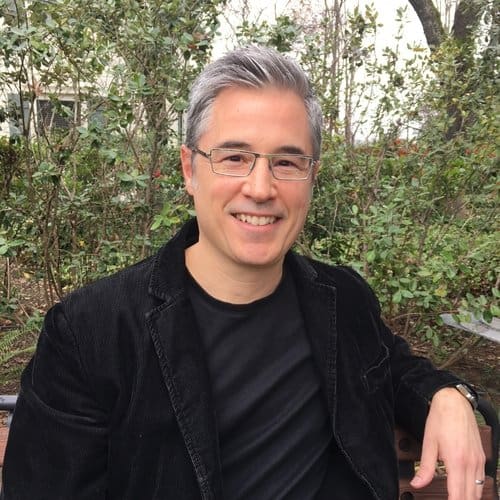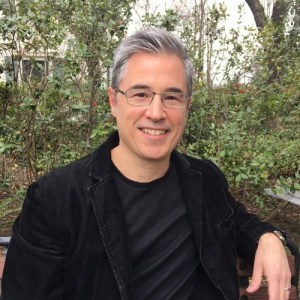 Chris Collins
Principal
Urban Pacific Development
Chris Collins is the co-founder of Urban Pacific Development, LLC. Over the course of his 25-year professional career, Mr. Collins has contributed to the acquisition, design, development, construction, leasing, asset management, and sale of more than 150 projects. These projects represent more than 15 million square feet of real estate, which include mixed-use, office, industrial, residential, and retail properties.
Highlights of his career include One Rincon Hill in San Francisco, where he was Project Director for the developer and owner, with responsibility for all aspects of the development. Prior to One Rincon Hill, Mr. Collins worked for the San Francisco real estate firm Ellis Partners, where he was involved in a variety of projects including the design, entitlement, and project management for the $350 million mixed-use development at Jack London Square in Oakland.
Prior to Ellis Partners, Mr. Collins worked for Hines, one of the largest private real estate firms in the world, where he managed a variety of high-profile development projects including the $200 million JP Morgan Chase Tower in San Francisco and a 300,000-square-foot mixed-use component of Petco Park in San Diego. Mr. Collins was additionally responsible for design and construction activities at Hines-owned and managed assets in Northern California, which at the time represented more than 10 million square feet of office space.
Mr. Collins is a graduate of Columbia University where he received his Bachelor of Science in Industrial Engineering. He is an active member of Urban Land Institute (ULI) and San Francisco Planning and Urban Research (SPUR).
Click here to learn more about Chris Collins and Urban Pacific.
About this Episode – Navigating a Successful Career in CRE
Over the course of Chris' 25 year career in commercial real estate, he has contributed to the acquisition, design, development, leasing, asset management, and sale of over 150 projects. Today, Chris will be taking us through his story and discuss what it takes to embark on a successful career in commercial real estate outside of the traditional corporate or institutional path.
Join us as Chris shares his story, how he got started, the transitions he made, and the thought process behind his decisions along the way. There's a great deal to be learned from Chris' experience. Don't miss this episode of the A.CRE Audio Series!
Show Notes – S1E9: Navigating a Successful Career in CRE
[2:34] Where Chris' story starts?
[5:45] Insight into how Chris transitioned into Hines
[6:02] Inspiration for Chris to move to San Francisco
He wanted to be in a dynamic city.
He knew there was cool things and a diverse economy in San Francisco.
He wanted to go somewhere he could establish himself.
[8:44] What was the thought process?
[12:20] What was the catalyst that took Chris from Hines to doing his own thing?
[15:15] How long was Chris you at Hines?
[18:28] The transition plan
Conduct yourself as if what you were to say to someone was on the front page of the newspaper.
He focused on building connections.
[22:50] Finding capital for the first deal
[29:01] Anticipating the future
You can change your life in five minutes.
If you want to do or be something, associate with those and be in environments that allow you to do that.
[32:27] Looking into the mindset of an entrepreneur
Bold conviction and bold action is what it is all about.
You have to be bold about what you want.
Go and be the best you can be.
Have the capital to weather the ups and downs.
Let the deal pay for the people and you have less risk.
[37:15] Insights into being a successful developer
Associate yourself with the most transformative projects.
Safety in the job world is a myth.
It's a great job until it's not.
Your skills are your currency.
Resources from this Episode
https://www.adventuresincre.com/wp-content/uploads/2014/10/10-1.png
1080
1080
A.CRE
https://www.adventuresincre.com/wp-content/uploads/2022/04/logo-transparent-black-e1649023554691.png
A.CRE
2019-10-15 00:02:59
2023-01-19 08:52:54
Navigating a Successful Career in CRE – S1E9