Cross-Border Commercial Real Estate – S1E8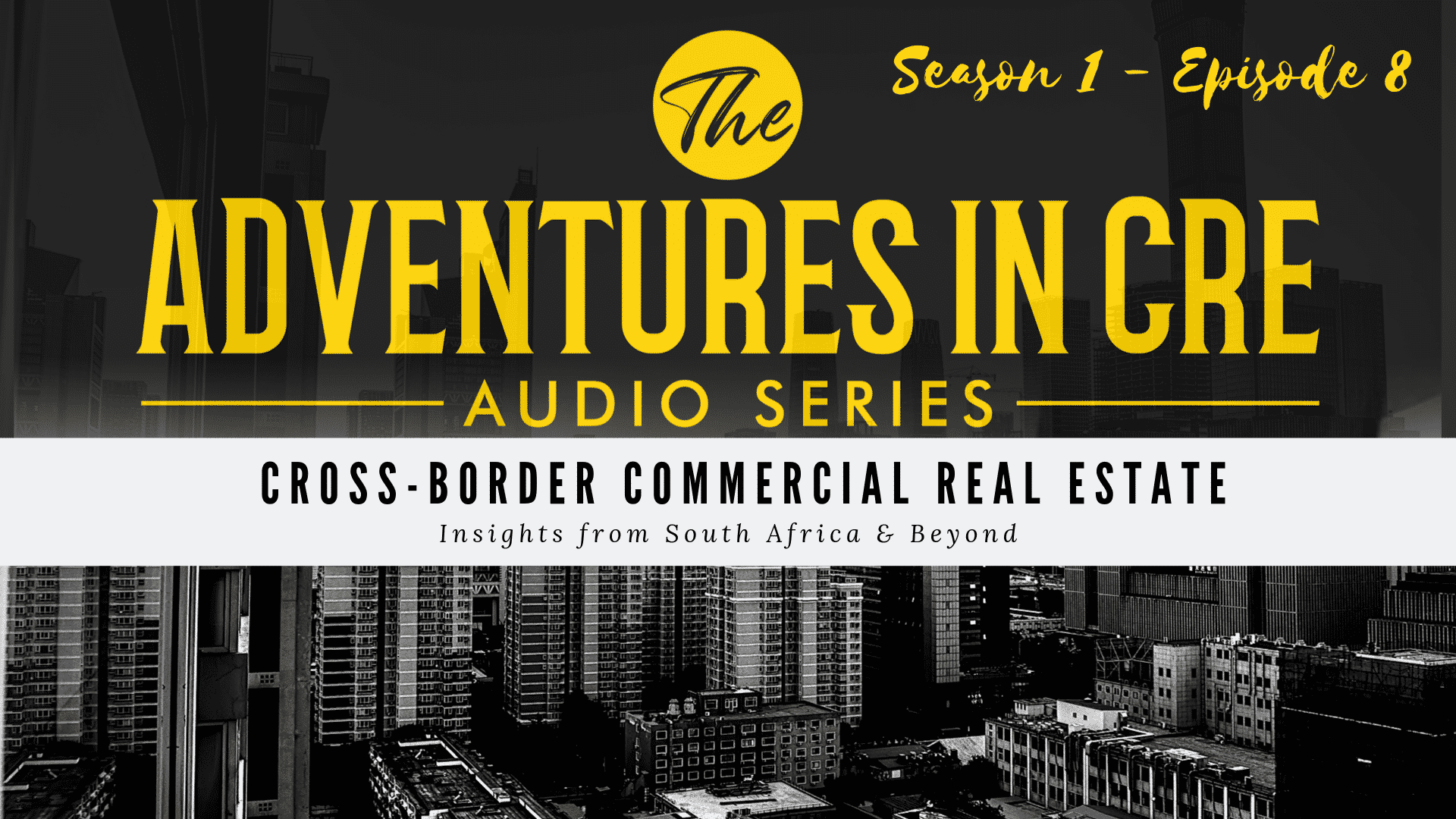 ---
---
Welcome back to the A.CRE Audio Series! In this episode, Michael Belasco, Spencer Burton, and host, Sam Carlson, are joined by JP De Bruin, a Senior Investment Broker for a fast-growing brokerage in South Africa.
About Our Special Guest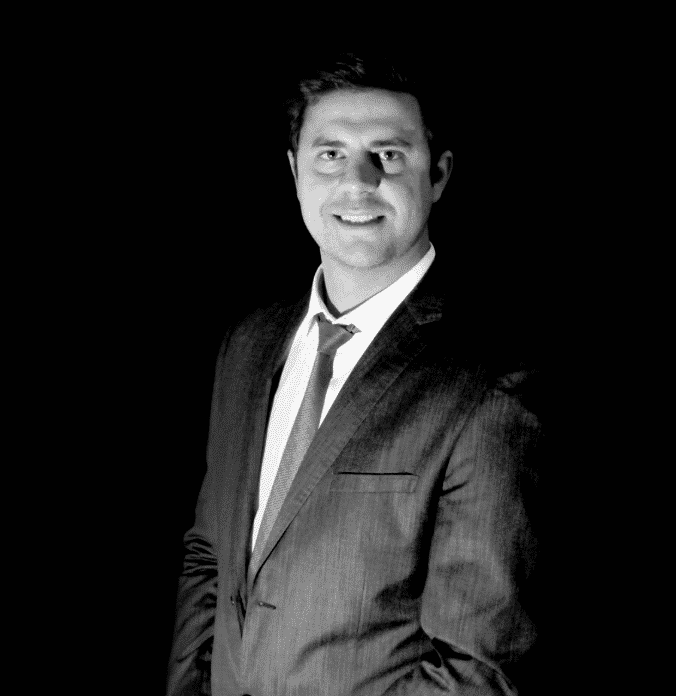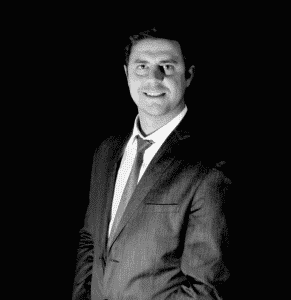 JP De Bruin
Senior Investment Broker
Anvil Property Smith
In his short stint in the industry, he is considered a seasoned investment executive, and with just over 7 years of experience in the commercial real estate industry, he has worked relentlessly in the pursuit of knowledge and education to position himself as a leader in this space. JP has gained valuable experience in the real estate structured finance space and has been active with capital raising for international investments in the USA, UK and Australia.
Currently, he is a Senior Investment Broker with a young-, fast-growing & entrepreneurial brokerage in South Africa working with listed funds, private equity firms and consortiums in the hunt for opportunistic deals in the whirl winded real estate market today. Over the last 12 months, he has actively been involved in deals just short of R 1bn ($ 700m) in various roles from sales to transaction advisory & structured finance solutions.
He holds a BSc in Real Estate Science from the University of Pretoria and is a recent graduate from the industry-leading A.CRE real estate financial modeling Accelerator Course.
Click here to learn more about JP De Bruin.
About this Episode – Cross-Border Commercial Real Estate
This is an exciting episode, as we'll learn more about JP and get a revealing glimpse into what it takes to be a successful international real estate investor and considerations for those that are interested in investing in cross border opportunities. This episode is filled with insight related to investing in different local markets and property types, finding the right local partners, and more.
Please join JP and the team as he provides a glimpse into the world of cross-border real estate investing.
Show Notes – S1E8: Cross-Border Commercial Real Estate
[1:18] What JP does and who he is?
[3:57] Differences in underwriting between geographic locations
Biggest difference is local legislation.
[5:26] Differences in property label
[8:17] How does someone from across the world get familiar with local jurisdiction?
Find a competent attorney to explain the lay of the legal land.
Understand what options exist to you.
Foresee potential pitfalls.
It's all in the numbers.
Anytime you go into a market, you shouldn't do it yourself.
Talk to lots of people and understand different perspectives of the market.
[13:06] Advice for someone who wants to work in a different market
Be interested and be able to talk about something that interests you in that market.
[14:57] How do you find the right local partner?
Why do you want to invest in a certain market?
Find someone who has a laser focused approach to what they do on a daily basis.
Look for niche skills and real strategy to drive value.
You want a specialist in the property type of choice.
[16:56] Are there other property types that are particularly attractive to South African investors looking outside of South Africa?
People invest in sectors and markets they are comfortable with.
[22:04] Is Crowd funding still viable?
You still need to look through the platform .
There is a lot of room for improvement.
[23:49] Where would you go and what property type would you invest in today?
As a foreign investor, what are you looking to gain?
Is it shorter term or longer term?
[26:38] Cross-border investment into south Africa
[27:38] What investment vehicles exist in South Africa?
[29:15] How have you hedged against currency risk?
People tend to overreact based on what happens in the markets.
[31:27] Do you forecast currency?
Resources from this Episode
https://www.adventuresincre.com/wp-content/uploads/2014/10/9-1.png
1080
1080
A.CRE
https://www.adventuresincre.com/wp-content/uploads/2022/04/logo-transparent-black-e1649023554691.png
A.CRE
2019-10-15 00:03:22
2023-01-19 08:52:49
Cross-Border Commercial Real Estate – S1E8