Blue Lake Capital – A.CRE Real Estate Sponsor Series
This post is the second in a new series at A.CRE, our Real Estate Sponsor Series. This series aims to catalog the various real estate investors across the country. For this article, we interviewed Blue Lake Capital's Director of Investor Relations, Jeannette Robinson. Read below to learn all about Blue Lake Capital: its history, its investment strategy, its adjustments for the current market, and more!
Note from Spencer and Michael: This is another post in our series on Real Estate Sponsors. Through interviewing a variety of individuals involved in real estate investing about their specific firms, this series aims to create a catalog of the various real estate sponsors throughout the country. A huge thank you to Jeannette for sharing her knowledge with the A.CRE community!
We're currently looking for Real Estate Professionals involved in CRE sponsorship to talk about their firm and make more articles like these. If you're interested, please contact us at [email protected]
About Blue Lake Capital
Blue Lake Capital was privately founded by Ellie Pearlman in 2017. The firm has been in business for almost six years now and focuses exclusively on multifamily assets and multifamily syndication. They mainly deal with Class B assets of 300-600 units and have $750 million in assets. They have now had three very successful exits.

The Team
Jeannette came on board with Ellie several years ago to be a part of a small 3-person team as a part-timer underwriter. As the firm scaled up their portfolio, however, they needed to scale their team. The team plays a crucial role in building success, after all!
At the time of our interview, Blue Lake Capital had a team of 6 individuals and was growing to a team of more than 10. In addition to Ellie and Jeannette, they have a director of marketing, asset manager, acquisition manager, analyst, admin, business development expert, and more. They have also hired a director of acquisitions and director of asset management for their new Malibu office.
Operating Locale
Blue Lake Capital operates right outside of Boston, Massachusetts, in a small area called Norwood but has recently established an office in Malibu, California. Ellie will be living from coast to coast managing the offices and bouncing back and forth between the two.
Blue Lake Capital's Investment Thesis
Blue Lake Capital tries to focus on landlord-friendly states. Historically this has meant Texas, Florida, Georgia, and the Carolinas. They are all good markets that are landlord friendly with optimistic economic trends and strong migration patterns.
Blue Lake Capital is also very conservative in its investment approach and tends to focus on low-cost assets. This often means they pass on deals if they do not exactly fit their investment strategy. Even if one part of an investment does not meet their criteria, they will always walk away from that deal.
Blue Lake prefers to underwrite for worst-case scenarios. They, like everyone else, dealt with the Covid pandemic but were able to make it through very well because of this. They were even able to use this opportunity to increase the risks they were taking and exceed production throughout the pandemic.
How They Exit
Blue Lake Capital models its exits depending on the market condition. Every year they discuss what the potential numbers would be if they made an exit right then and there, which is what happened with their recent exit. They only held for 19 months out of the 3-5 years they were expecting because of the favorable market conditions.
This most recent exit was at a 45% net IRR for their investors, so a really successful exit overall. Their prior exit was around 35% net IRR. They've so far met their projected return for the season.
In the end, it's all about fiduciary responsibility and assessing every opportunity. Blue Lake Capital will regularly determine if it's in their investors' best interest to continue to hold or sell an asset.
Sourcing Capital
Blue Lake focuses on retail investors to source capital, meaning high-net-worth, well-networked individuals. They also partner with family offices. In addition, they will often utilize a fund-of-fund structure, so some of those smaller capital raisers are still able to get involved and raise a couple million.
It is often said that real estate is a team sport and that is very true for Blue Lake Capital. The better your team, the more significant opportunities you can capture. Part of their recipe for success is having the right partner.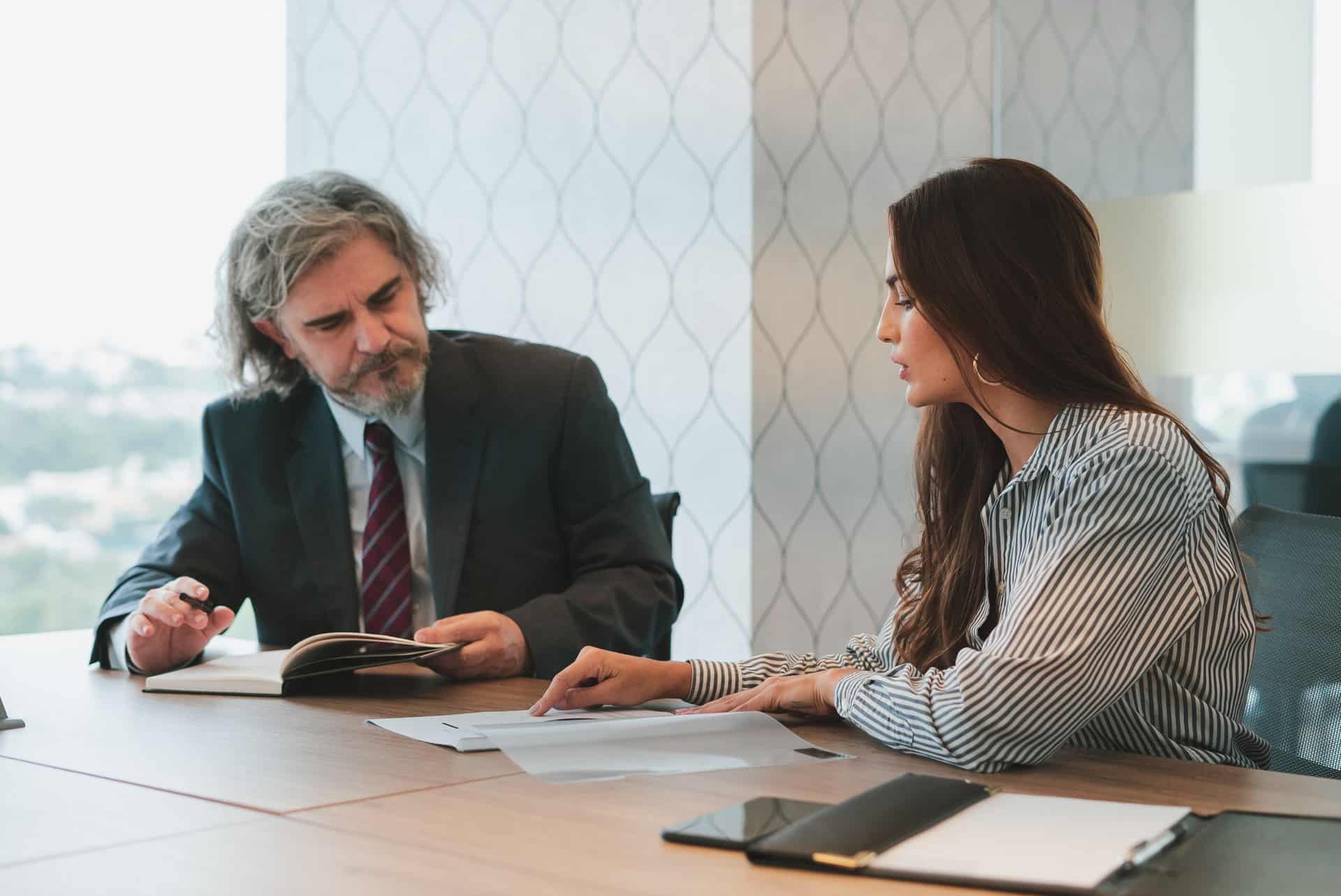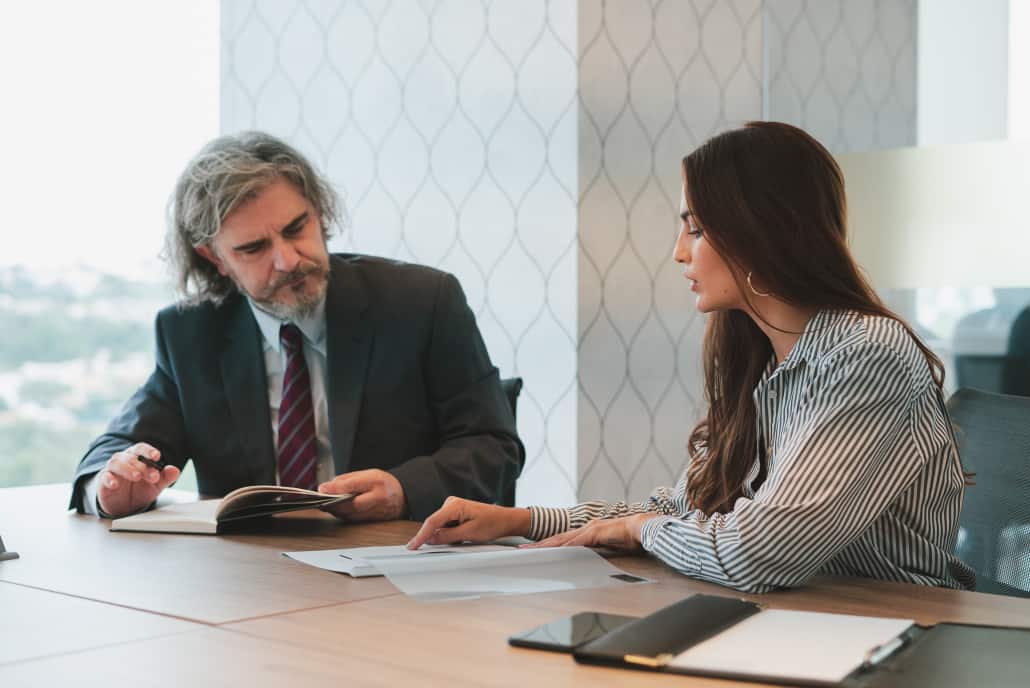 They have done a couple of deals with Veena Jetti from Vive Funds by tag teaming capital raising. By teaming on the deal, they were able to have a much more significant offer for investors.
Anytime Blue Lake Capital is looking at opportunities and investments, they always think of their base. Is this something their investors would like? Is this something their investors would feel comfortable with?
With Blue Lake Capital, their investors are not just numbers or names on a website. They are partners whom they know and talk with regularly. They have real relationships with them, and that makes a huge difference, resulting in a 78% repeat investor rate.
Risks Common to Multifamily Investments
The big reason Blue Lake Capital focuses so heavily on multifamily is that there is less risk there. As opposed to single-family where a vacancy will greatly impact your bottom line, large multi-family properties are reliable. When there is a high demand for housing, the risk is still mitigated.
The Covid pandemic did change this slightly, however. With a community of tenants, there was a risk of the virus spreading in such close proximity. However, Blue Lake Capital worked diligently during the pandemic to keep people safe and reduce risk.
In the end, Blue Lake Capital finds there to be a lot more upsides to multifamily than there are downsides.
Current Market State
Most people are aware of the uncertainty in the market is in right now. First and foremost, however, Blue Lake Capital is confident with multifamily. What needs to be addressed more than anything is the shortage of housing. Demand isn't going anywhere, no matter the economic circumstances; everyone needs somewhere to live. Also considering the large portion of the US population being renters, Blue Lake Capital feels the multifamily asset type is very secure, even in this market.
Outside of multifamily, specifically, there's been a decrease in growth flow and also more uncertainty in the market. Because of this, deal flow has slowed and there's a need to raise more capital compared to before.
From the firm's perspective we are in a strained market right now. There are the federal interest rate hikes, inflation, etc., all causing much tighter margins. The truth is that it will be difficult. Now is the time to really prioritize cash: track expenses and operate more efficiently. It will also be the time to get creative and build some additional income streams into the problem.
It will not be a cakewalk, but Blue Lake Capital understands the market and is positioning itself to ride through and find even more opportunities.
In a way, however, these uncertain times can be good. Anybody in the game right now is guaranteed to be a future player. By observing the movers and shakers in commercial real estate in the current market, you can easily find the future big players.
Conclusion
Jeannette's final advice was this: take your emotions out of investing. Really let the numbers and data make your decisions. It is easy to get excited by a deal, but it is important to let logic and data be in control. You will want to stress-test your underwriting over and over again to ensure the numbers work. Doing this creates a reliable way to successfully invest in real estate.
https://www.adventuresincre.com/wp-content/uploads/2022/11/Blue-Lake-Capital-Cover-Photo2.png
1920
1920
A.CRE
https://www.adventuresincre.com/wp-content/uploads/2022/04/logo-transparent-black-e1649023554691.png
A.CRE
2022-11-10 06:10:49
2022-11-10 07:26:36
Blue Lake Capital – A.CRE Real Estate Sponsor Series