Pilot-Legacy Private Equity Group – A.CRE Real Estate Sponsor Series
This post is the first in a new series at A.CRE, our Real Estate Sponsor Series. This series aims to catalog the various real estate investors across the country. For this article, we interview Pilot-Legacy Private Equity Group's Lane Beene. Read below to learn all about Pilot-Legacy: their history, their investment strategy, their adjustments for the current market, and more!
Note from Spencer and Michael: This is another post in our series on Real Estate Sponsors. Through interviewing a variety of individuals involved in real estate investing about their specific firms, this series aims to create a catalog of the various real estate sponsors throughout the country. This post is not investment advice nor does A.CRE endorse/recommend any sponsor in this series. The series is provided for informational purposes only. This particular post features a friend of Spencer Burton and founder of Pilot-Legacy, Lane Beene. A huge thank you to Lane for sharing his knowledge with the A.CRE community!
We're currently looking for Real Estate Professionals involved in CRE sponsorship to talk about their firm and make more articles like these. If you're interested, please contact us at [email protected]

About Lane Beene
Lane Beene is a retired Air Force Command Pilot turned Multifamily investor. With multiple decades in the Air Force and 5,000 flight hours, he retired in 2019 to focus solely on investing. Like many real estate newcomers, he started by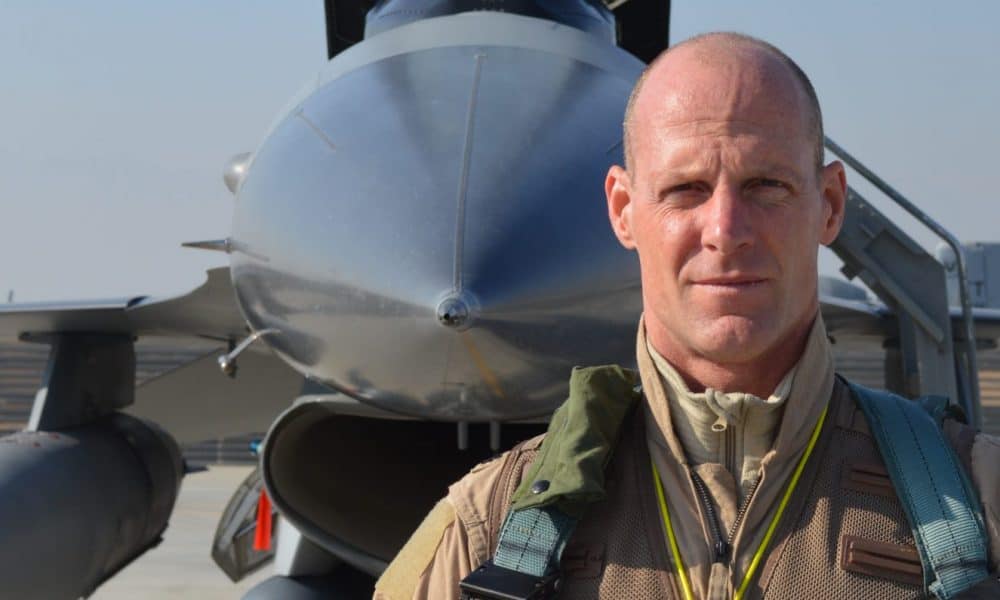 investing in single-family properties and holding long-term. When transitioning to multifamily property types under Pilot Properties, he met Spencer Burton and became his mentor and friend. With a team of people, he started Pilot-Legacy in 2019 and shortly retired from the Air Force. Since then, Pilot-Legacy, under Lane's experienced eye, has only grown.
About Pilot-Legacy Private Equity Group
Each arm of Pilot-Legacy as standalones have been in business for more than 2 decades. They joined up together in 2016 when they bought their first property together. Since then, the team has done 7 more properties, 2 having successful exits and 5 still in their portfolio. Their track record every year thus far has met or exceeded their pro formas.
The Team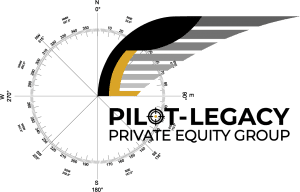 Pilot-Legacy Private Equity Group started as a partnership of 4 individuals with over 30 years in property management. Their team has since tripled in size and collective experience in the multifamily real estate space. When Lane originally switched to multifamily properties, he partnered with Michael Walker from Walker Holder Residential. Soon after, Rich Lowe, Edwin Sosa, and Rodolfo Martinez were added to the team. All of these men have decades of experience in various real estate, construction, and investment areas.
The strength of the Pilot-Legacy team separates them from the rest. Every single one is a top-notch expert with years of experience. They're all personally invested in every property and often have invested their own money into it.
Operating Locale
Pilot-Legacy's headquarters are in Addison, Texas, which is north of Dallas. They have projects all across Dallas. They specifically focus their efforts in the "Texas Triangle." This is the region between San Antonio, Houston, and Dallas/Fort Worth. Austin is the center of the Texas Triangle. This is one of the, if not the, biggest commercial real estate market in the country.
With a population of 18 million and a projected population of more than 21 million by 2030, this area presents a reliable market for investing.
Pilot-Legacy's Investment Thesis
Pilot-Legacy's goal, as stated by Lane, is to "help you become a better millionaire," change people's mindset, and teach financial literacy through multifamily real estate. Many people advertise real estate as a "get rich quick" scheme. He compared the company's investment strategy to your grandma's chocolate cake: it's valuable year after year and never goes old no matter how times you repeat it. Though all their investments are tailored to each project, they often do a purchase, value add, and hold.
Pilot-Legacy can also take on projects of a quite sizable scale. They recently started a brand-new construction on a 329-unit, class A, $55 million project.
The hold period for each project is tailor-made for each property. Often, however, their projects are tailored for a 10-year new development opportunity zone.
In the end, Pilot-Legacy is nimble enough so as not to be knocked down by any untoward circumstances.
How They Exit
Their most recent exit was a 245-unit project built in the 1980s. They purchased in 2017 and did a deep value-add, planning to hold for 10 years. Over the next year, they greatly improved the project and were able to manage better than their predecessor. This property was a leader when it came to quality, and they were ahead of all their projections. In year 3, they got an extremely good opportunity to sell. Their 10-year projection was $26 million. Instead, they were able to sell at $27 million 7 years ahead of schedule.
Sourcing Capital
Pilot-Legacy typically works with mortgage brokers for debt. 70% of their deals are debt while 25-30% is sourced from an organic investment network. Word of mouth hugely expanded their investment network. Some of their investors are accredited and others are nonaccredited. Some have lots of capital, some have little. Pilot-Legacy accepts investors of all types. As lane put it: "You don't need to be great to start but you need to start to be great." As part of their goal to teach people how money works, Pilot-Legacy seeks to include investors from all walks of life.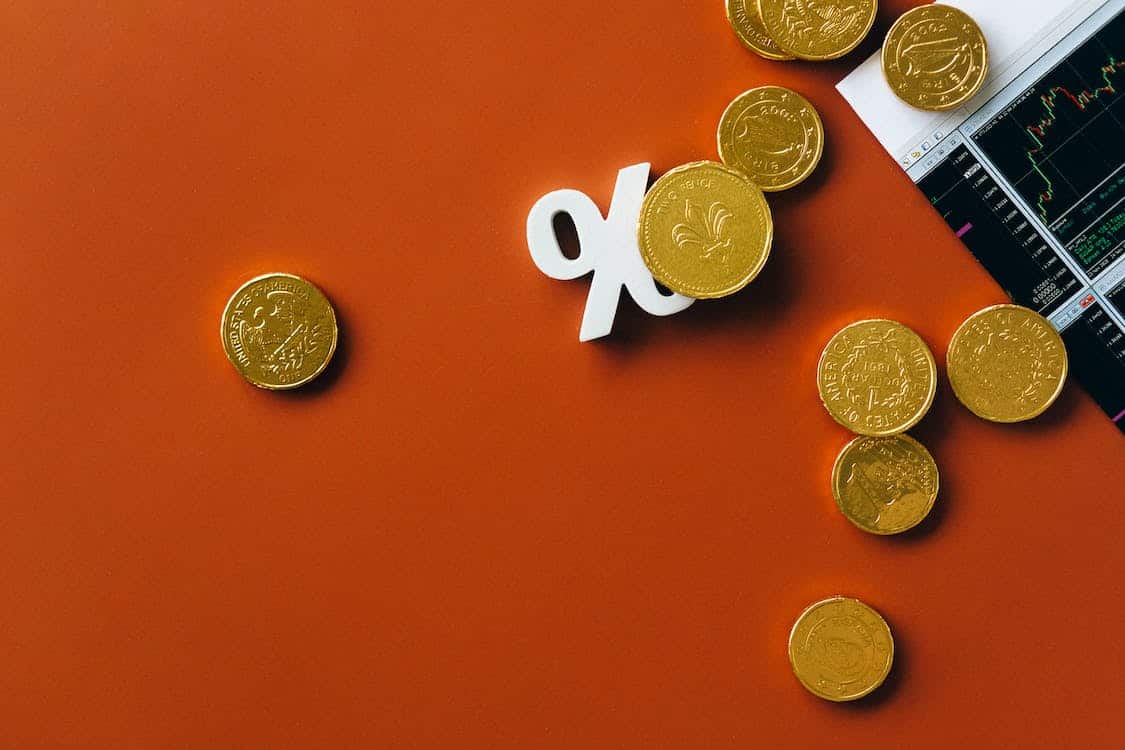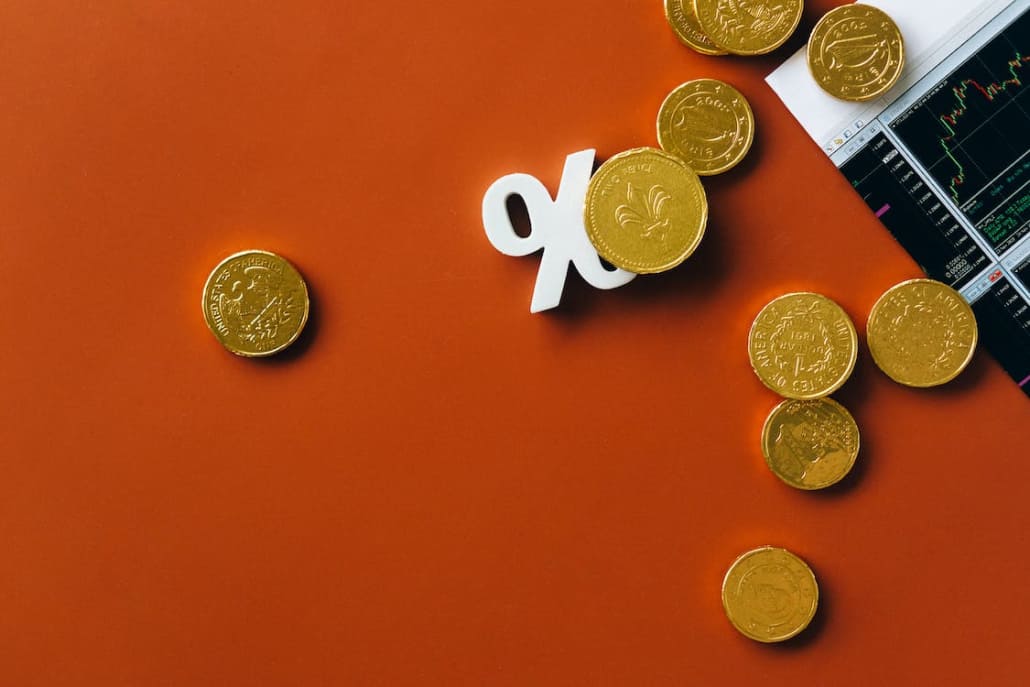 Risks Common to Multifamily Investments
The biggest risk for not just multifamily investments but for all property types is financing, especially when it comes to interest rates. Interest rates were historically low but have been increasing as of late. It's important to take precautions and change strategy when it comes to financing. Experts have speculated whether we're going into a recession or not soon. Pilot-Legacy plans to use some of this volatility to their advantage. While amateurs are stepping out because of the market, they plan to use their experience and great caution to make money.
Current Market State
The real estate market now is like trying to climb a mountain during an avalanche. There's so much volatility. It takes 45 to 90 days to get all your ducks lined up to make a deal, but because of the current market, your lender will be taking a step back every day.
Here are Pilot-Legacy elements of success in this market: acquiring at the right price, managing well, and financing well. In the past, financing specifically was very homogenous. Everyone did it the same way. But now it's chaotic. Financing, however, is the most critical determining your success or failure.
Because of this, it's paramount to find the right model. You need the right size project with the right type of financial project. That may be a good variable interest rate or a fixed interest rate with the right term, right amortization, and more.
Because of the market, Pilot-legacy has downsized its projects slightly. When they once did $50-50 million projects, they're now doing low-leveraged or unleveraged projects.
Conclusion
Lane closed our interview by saying this: "I believe each person has been given a unique, divine assignment. Sometimes this gets distracted by financial responsibilities or work draining your time, energy, and focus. That's why it's so important to reach an abundant lifestyle. The 'abundant lifestyle' is when you have autonomy of schedule and financial independence. Doctors may, for example, make a lot of money but have no time to spend with their families. Real estate, however, gives you passive investments to free up your time and energy for your life's assignment."
Even when it may not be the most profitable move, Lane has given his efforts to help new professionals in real estate. His experience and empathy led him to create a Real Estate Sponsor that's perfect for everyone.
https://www.adventuresincre.com/wp-content/uploads/2022/09/A.CRE-Real-Estate-Sponsor-Series-Pilot-Legacy-scaled.jpg
1162
1920
A.CRE
https://www.adventuresincre.com/wp-content/uploads/2022/04/logo-transparent-black-e1649023554691.png
A.CRE
2022-11-03 04:00:16
2023-02-02 11:07:27
Pilot-Legacy Private Equity Group – A.CRE Real Estate Sponsor Series