How to Gain a Unique Advantage in your Post-College Job Search

Here's the status quo for most college students. You find yourself balancing a social life, 12+ hours of school, extracurricular activities, athletics, jobs, unexpected life curveballs, and parents' high expectations for you. For those of you who want to gain a unique advantage in your post-college real estate job search amidst all of this, keep reading.
In 2017, I graduated with a Bachelor's in Real Estate Finance. The curriculum consisted of 4 real estate-specific, courses. I had 3 real estate internships before graduation and accepted a full-time job. I was on top of the world!
Little did I know reality would hit me in the face!
On day one of my first full-time job out of undergrad I was asked to build a real estate pro forma in Excel. I thought to myself, "What did I get myself into? I don't know how to do this." Meanwhile, the four other analysts I started with were finished by the time I was done googling, "How to build a real estate pro forma in Excel."
Long story short, I quit my commercial real estate job within 4 months of starting. Obviously not prepared for my first full-time real estate job after college.
Looking back at my college experience, here is what I wish I would have done to better prepare myself.
Pursue Supplemental Activities to Gain a Unique Advantage in Your Post-College Job Search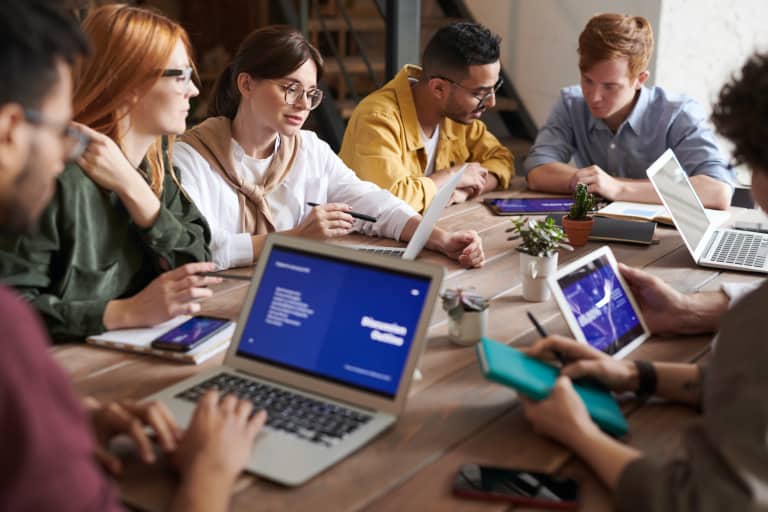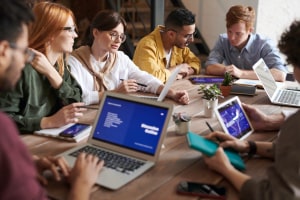 I wish I would have taken all the supplemental courses the school admin recommended. The CRE industry is getting very competitive. Attending and graduating from college is the minimum requirement to land a CRE job these days.
So, when your school real estate administration or club is holding a CRE speaking event, real estate financial modeling class, mock interview series, happy hours, or club meetings, you must go to them all!
The more workshops, networking events, and supplementary courses you take, the better you'll be!
Additionally, last year, about 500 college students purchased our real estate financial modeling program, the Accelerator. These are students who want to set themselves apart from other candidates, ace technical interviews, and increase their probability of getting hired. These are students you are going head-to-head with for an internship and job!
CRE companies today are expecting students to come out with proficiency in real estate financial modeling. Why else would you be expected to partake in a technical interview for you to land a job? Here is what a few people have said about the Accelerator recently.
Tai P said it the best about The Accelerator, "Valuable, extremely relevant to my career path, enjoyable, fun. This course was key in helping me ace my technical interview and land the job I wanted."
A hiring manager from a large institutional REIT mentioned the following. "If they have taken the Accelerator, they'll get past our technical interview easily."
The Accelerator is just one of the many tools you'll need to better prepare yourself for a successful internship or full-time job out of college.
Take Advantage of All CRE Specific Courses to Gain a Unique Advantage in Your Post-College Job Search
For those of you currently enrolled in real estate-specific courses, keep enrolling in them. The more you understand terminology and concepts, the better prepared you'll be. The more you take advantage of what the administration offers, the better prepared you'll be. I'd recommend befriending your CRE professors because they are some of the most connected people in the industry. A reference from them goes a long way. A friendship goes even further.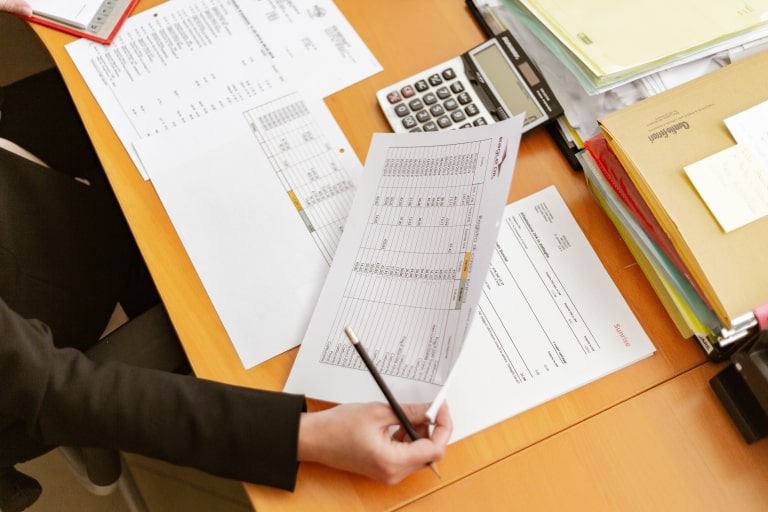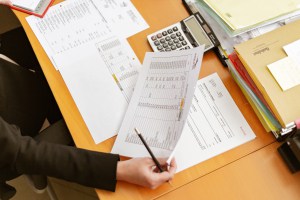 For those who are not enrolled in real estate-specific courses at their university, you are in a bit of a trickier position. I know it's not that simple, but I would do everything in my power to find a way to transfer to a school that has a real estate curriculum.
If you want to be the best athlete in the world, you'll do everything in your power to go to the best coach in the world. It's the same thing with real estate education. (See here for a list of graduate and undergraduate universities.)
For those of you who are on the fence about wanting to even be in commercial real estate, and who don't have access to CRE specific courses, I'd start by researching the industry associations in your area with our CRE Company Database Tool, networking with your school's alumni who are in real estate, researching online courses to take, reading books about real estate, and of course, honing your real estate financial modeling proficiency by taking the Accelerator.
Perhaps even a Master's in Real Estate or an MBA in Real Estate is the next step.
Adventures in CRE
Our goal with the Accelerator is to help people like yourself learn real estate financial modeling in the easiest and most fun way possible. We want you to show up on your first day of the job ready to hit the ground running.
Furthermore, companies today are asking Adventures in CRE for help in hiring entry-level analysts and associates. So, the 500 or so students who invested in the Accelerator over the last year will get a call from our team first. We want you to be one of them.
If you'd like to read reviews of people just like you who took the Accelerator, you can find hundreds of them here.
https://www.adventuresincre.com/wp-content/uploads/2022/03/real-estate-career-job-searching-scaled.jpg
1280
1920
Tucker Wells
https://www.adventuresincre.com/wp-content/uploads/2022/04/logo-transparent-black-e1649023554691.png
Tucker Wells
2022-03-15 08:00:13
2023-01-17 08:48:15
How to Gain a Unique Advantage in your Post-College Job Search