Two Recruiting Tips to Stand Out in the Current Real Estate Job Market
As the current real estate job market shifts from an employee-driven market to an employer-driven market, candidates looking to break into the industry must find creative solutions to set themselves apart. I have found that reading industry publications and planning & zoning/city council documents.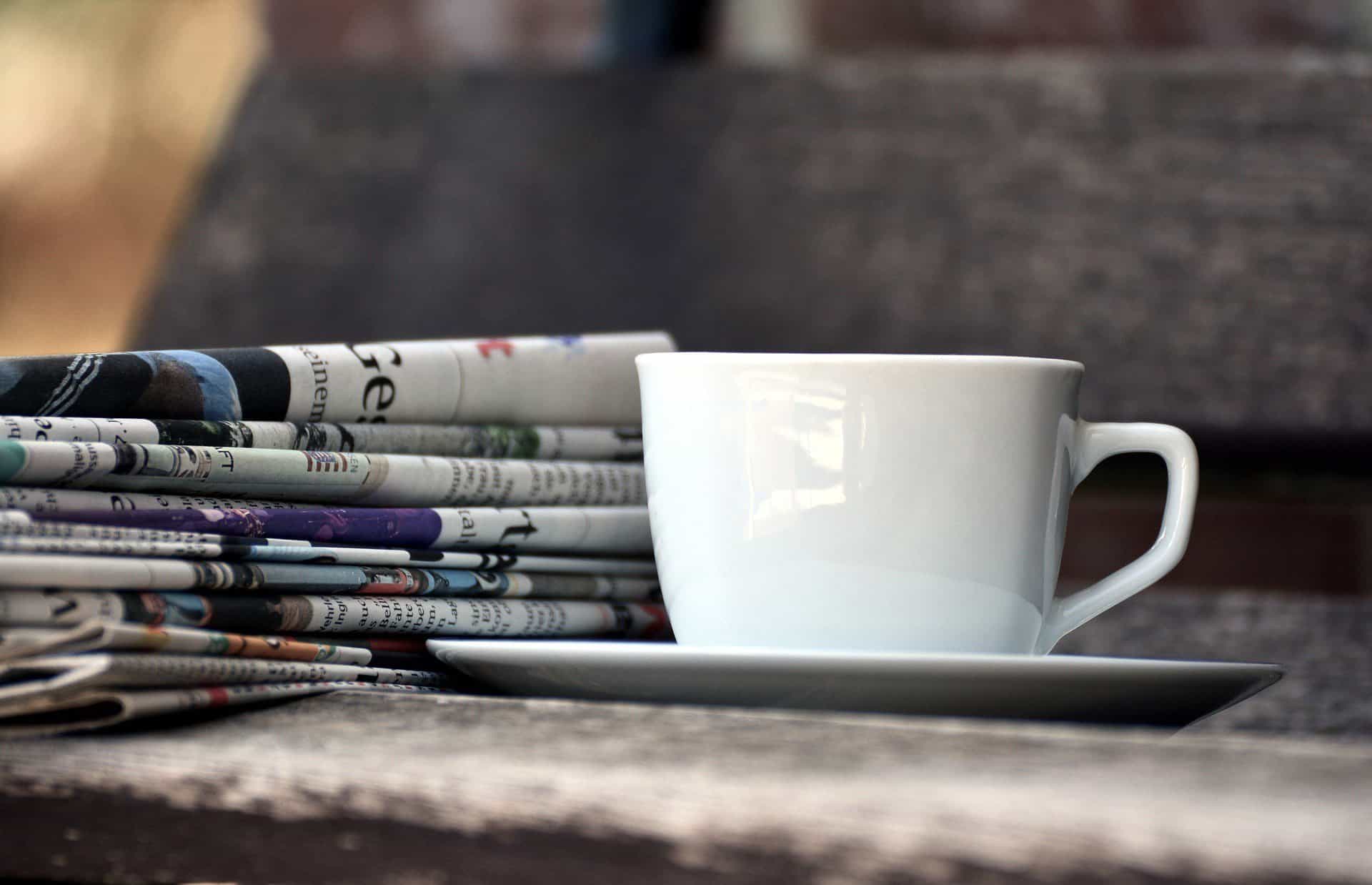 In a recent webinar we facilitated, Kent Elliot, Founder of RETS Associates, a real estate executive recruiting firm, said, "The companies that are hiring are the ones that have money and the right capital sources. They've raised funds and have business confidence."
Given Kent's comment, we find that industry publications and planning & zoning/city council documents are a great resource to help set you apart, while also finding where the well-capitalized real estate companies are in the current market.
Read Real Estate News Publications to Know the Current Real Estate Job Market
So where do you start to find this information about active companies in the current real estate market? We have built a list of 2,200 real estate companies and and even recently updated it to include a 'Publications' tab.
These publications listed there aim to add value to their readers by telling stories of companies raising money, doing deals, hiring new team members, and more.
Being 'in the know' and able to 'talk shop' with your potential managers shows your passion for the industry. They then see you as fully invested and committed to grow in a real estate role, which helps set you apart from other candidates. Some other benefits as you continue to stay up to date with these publications might include the following:
Excellent Conversation Starter: When trying to have intentional networking calls with real estate professionals, knowing about current events from different publications will enable you to ask better questions about how current issues affect the person you are talking with.
Build Critical Thinking Skills: By keeping updated on what's happening in the market, you'll be more able to observe and interpret why something is happening and make decisions based on the information provided.
Better reading and writing skills: In our 'Day in the Life' with Ian Hawk, Vice President of Construction Lending and Capital Markets at a Mortgage Lending company, Hawk mentions, "the most underrated skill students could learn is writing." When reading the publications, you'll be able to pick up on terminology unique to the CRE world, while improving your reading and writing skills by looking at how others write.
Making deals: Real Estate publications can give you an advantage when doing deals. Business journals aim to provide new information to their readers to help them make better business decisions. Suppose you are trying to go into business for yourself. In that case, you will learn what changes are happening in locations around you, hopefully giving you new information to make better investment decisions.
Read Planning & Zoning / City Council Documents
By reading Planning & Zoning and City Council documents, and going a step further by attending the in-person meetings yourself, you'll be ahead of the curve in getting a competitive edge in your job search.
Finding Well-Capitalized Companies: Companies going through the planning & zoning process are doing it because they most likely have secured financing for their upcoming project. You can build relationships early on by having insight into the company's upcoming project list. If the company needs to hire someone new for their upcoming project, you'll be someone they first consider when needing to staff up.
Networking Opportunities: Attending Planning & Zoning and City Council meetings can provide valuable opportunities with active real estate professionals, city officials, and other ancillary real estate professionals, such as architects and engineers. For instance, when the city council passes a deal, the company may need to staff up for some time to help in the execution of the project, giving you an excellent chance to reach out and learn more, potentially leading to a job.
Learning how to work with the city: By learning how these meetings are run, the criteria used by the city in evaluating real estate projects, and familiarizing oneself with the relevant regulations and policies, you can significantly enhance your marketability as a skilled and informed real estate professional.
Conclusion
Reading news publications, planning & zoning, and city council documents can really impress a potential hiring manager and shows the value you bring.
Creative strategies like those above are great ways to separate yourself from other candidates with the same qualifications.
Are you looking to get a job in Commercial Real Estate? Sign up for Career Connections so we can match you with top companies that are looking to hire.
https://www.adventuresincre.com/wp-content/uploads/2023/01/current-real-estate-job-market-tips.jpg
1238
1920
Tucker Wells
https://www.adventuresincre.com/wp-content/uploads/2022/04/logo-transparent-black-e1649023554691.png
Tucker Wells
2023-02-15 06:00:43
2023-02-14 15:09:33
Two Recruiting Tips to Stand Out in the Current Real Estate Job Market