Real Estate Hiring Lessons from the Executive Perspective
This year our team has facilitated a total of six webinars with companies that were in the midst of hiring their new intern, analyst, and associate classes and learned multiple real estate hiring lessons. These companies ranged from publicly traded brokerage companies world-renowned real estate private equity and development companies to newly minted companies that have successfully raised series A and B funds and other companies that have a great story and leadership team.
Overall, there were over 600 undergraduate and graduate students attending these webinars from over 45 universities. From what we know, there are at least five students who were introduced to the company they are working with now or have signed offers as a result of these webinars. Connecting students with companies is our primary goal when facilitating these webinars.

I want to reiterate what these real estate professionals said and sum up the best pieces of advice that are practical ways for current students to get the edge in finding their next employer to work with.
What is happening in today's market, versus a year ago is unprecedented.
Offers were flying off the shelves last year, and it was considered to be a "candidate-driven" market. Today is the opposite and is known as an "employers-driven" market.
This means there are more candidates than there are current open roles. It's all based on supply and demand.
Here are ways you can tilt that supply and demand imbalance in your favor.
1. How can current college students build soft skills?
Erika Banach, First Vice President of Corporate Strategy & Development at Marcus & Millichap Capital Corporation, quoted Volleyball Player Gabby Reid, "Be First." Erika further expounded how current students can use this, "Say Hi First, Smile First. Students need to demonstrate in their interactions with professionals that they are hungry to learn. Those wanting to put their foot into the Commercial Real Estate industry need to act as if they are a sponge and absorb all the information they can receive. Establishing this attitude will ultimately be the differentiating factor between candidates during the hiring process. Put yourself in situations that you are not comfortable with. Think of not the moment, but the opportunity to get better, so that when it does count you will be ready."
Jason Troshinsky, Senior Director of Sales Recruiting and Talent Operations Lead at Marcus & Millichap, backs this comment up saying, "The soft skills are the most important when you are interviewing or trying to put yourself out there. It's what you do, how you communicate, how you listen, and how you are working with people." Practically speaking, following up with emails in a timely manner, showing up early, and taking trainings like A.CRE's Accelerator ahead of time before you actually need it will help you stand out in the recruiting process.
2. What should I put in my resume bullet points?
"Be wildly specific in the bullets even if you think it's a bit too much", says Adam Hoff, Director of Property Marketing at Marcus & Millichap. Furthermore, he goes on to say, "Tell us exactly what you worked on. Otherwise, it's a huge guessing game for a hiring manager, even if it's an internship."
If you are a current student who has an upcoming internship, I'd recommend going over what you did and updating your resume on the fly. This will ensure you are being specific with every little detail, giving a hiring manager exactly what they are looking for.
3. What is the difference in mentality between a good broker and a broker who won't make it?
John Krueger, Vice President and National Director of Development & Training at Marcus & Millichap says, "The way you approach clients is to come at them with an advisory role. Where we understand doing transactions is the lifeblood of our business, most people you talk with won't be doing deals with you for 2-5 years, so having that long-term horizon really changes your approach the way you communicate with your client. This may mean free guidance, free research, doing BOVs (Broker Opinion of Value) for you, give you rent comp surveys, send you research reports to add value to the client."
What that means for current students looking to get into brokerage, is that you have to come in with the mindset you are playing a long-term game and have to eliminate every thought of short-term gratification.
4. What Commercial Real Estate positions are companies looking to hire now?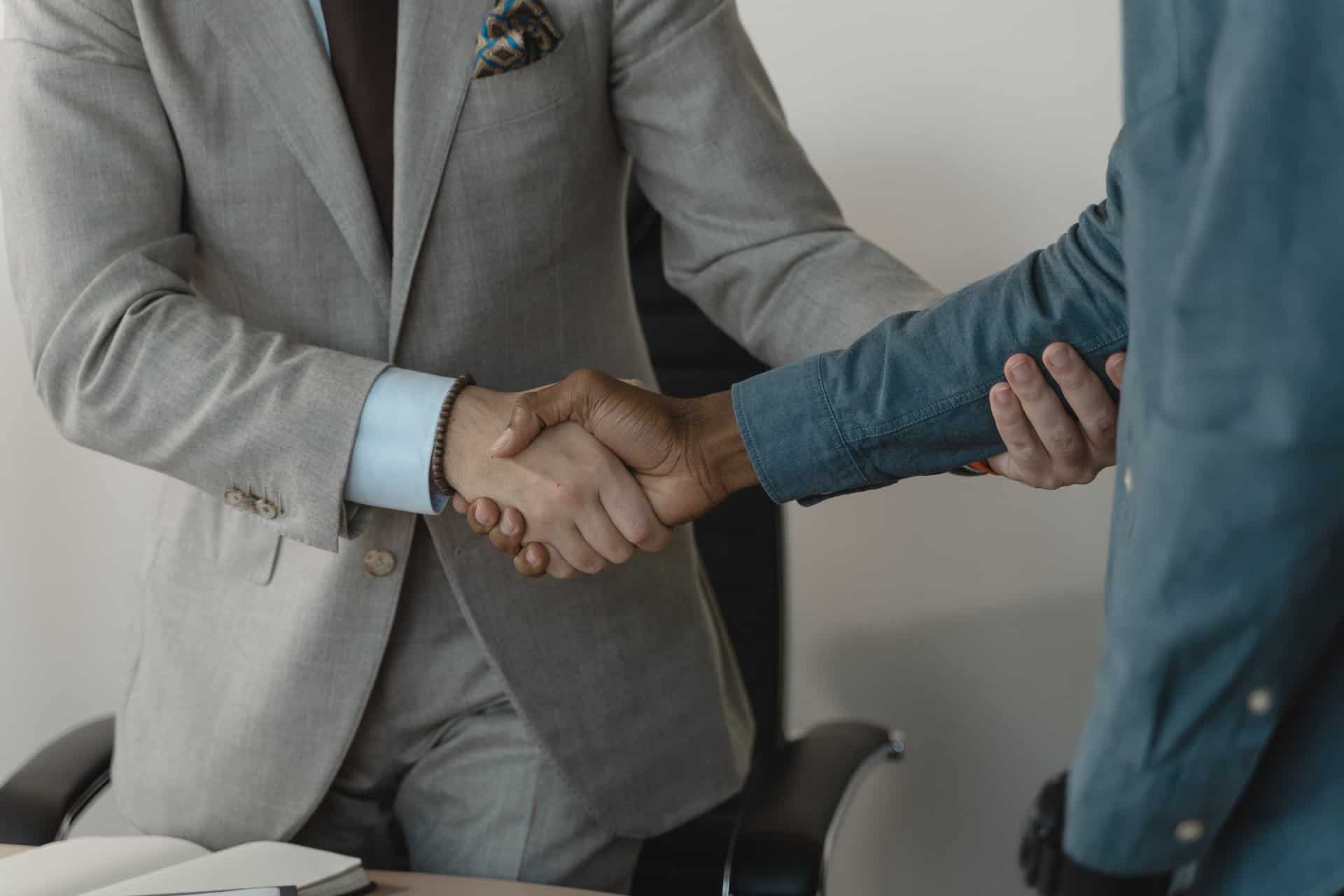 Angie Burkett, Talent Acquisition Manager at DHI Communities, stated in our previously hosted webinar that firms are continuing to find candidates, even though there is a hiring slowdown. She mentioned "We want to make sure that roles are given for work that is needed to be done."
While there may be some difficulty in receiving offers for jobs in comparison to the past, those searching for CRE jobs must continue to be patient and see where companies have needs. This may result in taking on an initial role to get your foot in the door, which will help in getting priority on the roles that you are looking to be a part of.
5. What makes a resume shine?
Jenn Cook, Talent Acquisition Manager at Crow Holdings says, "People who shine in their applications are the people who have a marked interest in Real Estate." This resume criterion can be fulfilled in numerous ways, whether that be taking financial modeling training or getting a real estate license. Companies who are looking for this factor also understand that not all undergraduate programs have a real estate path. It's a large reason why they don't strictly hire real estate finance majors. Instead, companies want you to seek out and follow CRE topics.
Conclusion
It has become a tougher hiring market for undergraduate and graduate students. Nonetheless, there are still companies that are open to hiring candidates who show they are driven and want to be more involved with the commercial real estate industry. You can do this by reaching out to professionals and team members of companies that you are applying to. From there, craft meaningful relationships with the people that you are meeting with, to the extent that they would vouch for you if asked by their employer.
A great way to show that you're interested in Commercial Real Estate is to access the many educational and career resources on the A.CRE website. There are numerous resources that you can access for free. Also, be on the lookout for future dates regarding webinars and school visits. Attending these events is a proactive way of developing your knowledge of commercial real estate companies and professionals on their teams.
Are you looking to get a job in Commercial Real Estate? Sign up for Career Connections so we can match you with top companies that are looking to hire.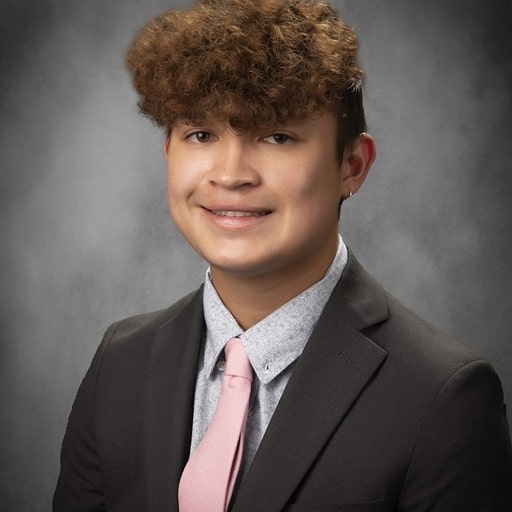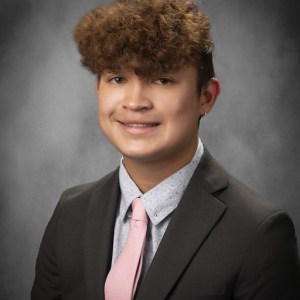 About the Author: Kiefer Cauilan is a student associate here at A.CRE who works in content creation and company outreach. Kiefer is currently studying Finance and Real Estate at Southern Methodist University. Kiefer recently attended the Urban Land Institute conference in Dallas and has a strong interest in learning more about CRE. Kiefer currently resides in McKinney, TX. Connect with Kiefer via LinkedIn.
https://www.adventuresincre.com/wp-content/uploads/2022/12/commercial-real-estate-hiring-webinar-lessons-scaled.jpg
1285
1920
Tucker Wells
https://www.adventuresincre.com/wp-content/uploads/2022/04/logo-transparent-black-e1649023554691.png
Tucker Wells
2022-12-13 05:00:20
2023-01-16 12:19:14
Real Estate Hiring Lessons from the Executive Perspective