The Elephant in the Room – Recession and the Real Estate Job Market
The impacts of a potential recession have certainly already affected the real estate job market. You may have already been a part of the nationwide layoffs. Or you may be a part of the upcoming nationwide layoffs that have already plagued many of my friends and our readers.
With that, I want to say the entire A.CRE team is here for you, so please reach out to myself or others looking for advice, wanting to have a networking call, or to just talk to someone. I've talked with a few people already who told me they delayed reaching out because they are embarrassed and felt like they have come up short. It's alright to feel that way for a short amount of time, but just know the market has cycles and this just so happens to be the time of the cycle.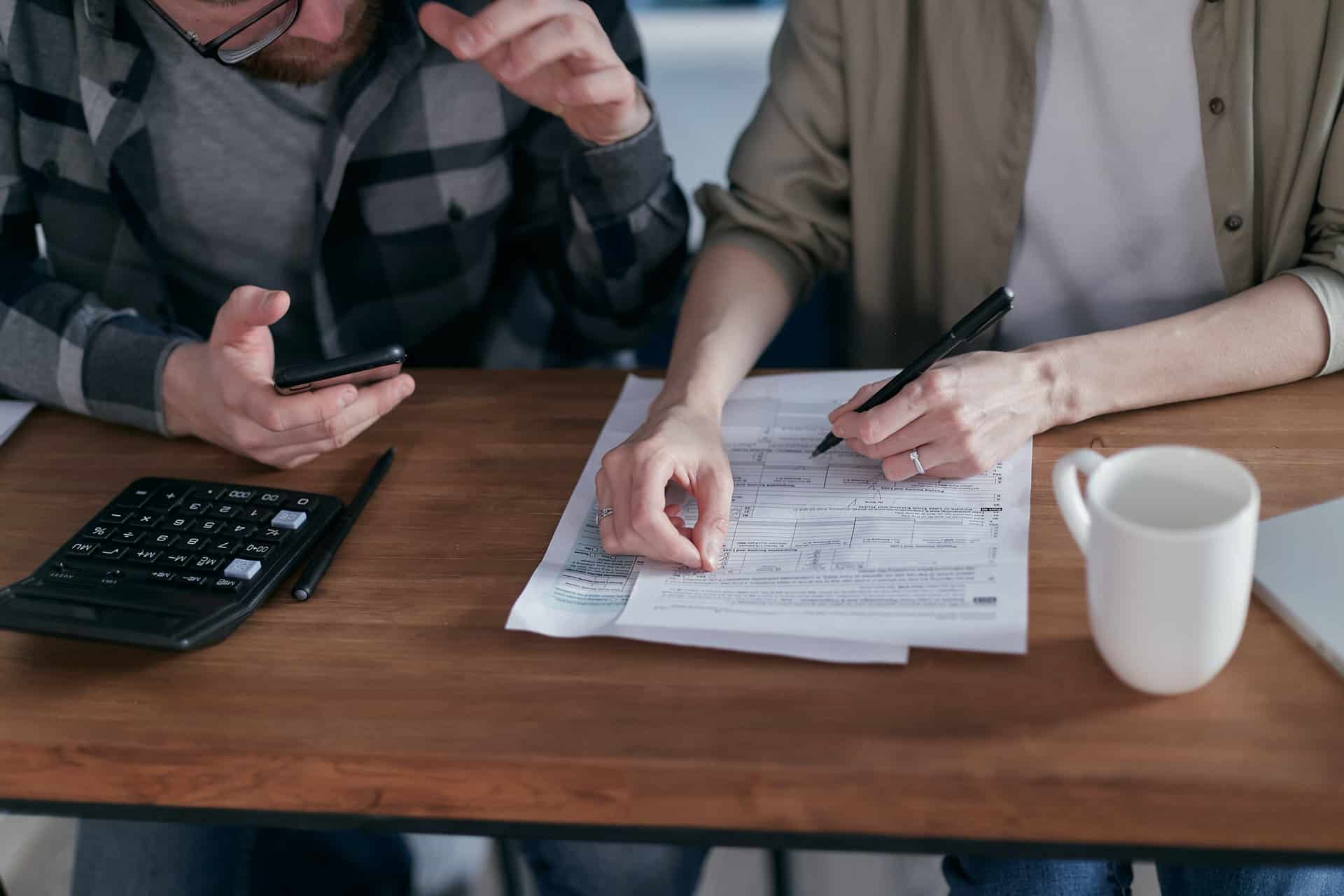 In my opinion, the undergraduate class of 2022 has had the most difficult time ever due to changes in schooling during COVID and now this. If you find yourself in the position of thinking you are about to lose your job or if you already have, here is my advice on how to get back on your feet.

Hone Your Skills to Stay Relevant if a Recession Impacts the Real Estate Job Market
One of the most critical factors is to stay relevant in the commercial real estate space. This looks like the following: Read about what is going on in the market, watch free CRE webinars that you can find online, continually hone your CRE skills (technical skills and soft skills), look at the Planning and Zoning /City Council meetings in towns nearby and look at who is doing deals right now and how they might need help.
There are many opportunities to continually learn and hone these skills, a few were mentioned, and if you'd like more technical skills our Accelerator program can help with that.
Maintain Relationships if a Recession Impacts the Real Estate Job Market
Senior Director, Portfolio Management and Head of Debt Transactions Analytics at Invesco US Rivka Altman said in a recent post, "I thought I was going to have to leave the industry altogether and my career was only just beginning! I'd like to say it was my networking that landed me at JLL in the middle of the GFC (Great Financial Crisis), but it was complete luck and some skill."
Practically speaking, this looks like reaching out to old real estate professors, reaching out to people you've networked with in the past, no matter how well you know them, going to in-person meetings with organizations like ICSC, ULI, etc., reaching out to Alumni of your college, reaching out to companies where you want to look using our Company Database, and more.
A sample email or direct message on LinkedIn could look like the below: Email them "Hi – I'm a recent grad of (Insert College). Unfortunately, I was recently laid off from my job at (insert Company). Wanting to stay involved in CRE, I'm happy to do free work for you this winter if you have work while I look for a job.
Show up in person with a resume in hand.
Conclusion
Adjunct Professor at USC John Drachman said in a recent LinkedIn post, "Build as many relationships as possible – relationships are the true currency of Real Estate. Your success in this business will be directly correlated to how strong your relationships are. It has never been easier to connect with people too via LinkedIn, Zoom calls, etc. The good news is as transaction volumes slow, it's never easier to meet with people too."
Our CRE Career Connections program is something we've created for candidates who want help in getting placed with companies that reach out to us.
There are also numerous blogs and podcasts on careers that we have, in addition to our job board that companies regularly post on.
Are you looking to get a job in Commercial Real Estate? Sign up for Career Connections so we can match you with top companies that are looking to hire.
https://www.adventuresincre.com/wp-content/uploads/2022/12/real-estate-recession-Stress-scaled.jpg
1280
1920
Tucker Wells
https://www.adventuresincre.com/wp-content/uploads/2022/04/logo-transparent-black-e1649023554691.png
Tucker Wells
2022-12-21 04:02:11
2023-01-16 12:18:48
The Elephant in the Room – Recession and the Real Estate Job Market