Finding and Landing the CRE Job You Want – S1E6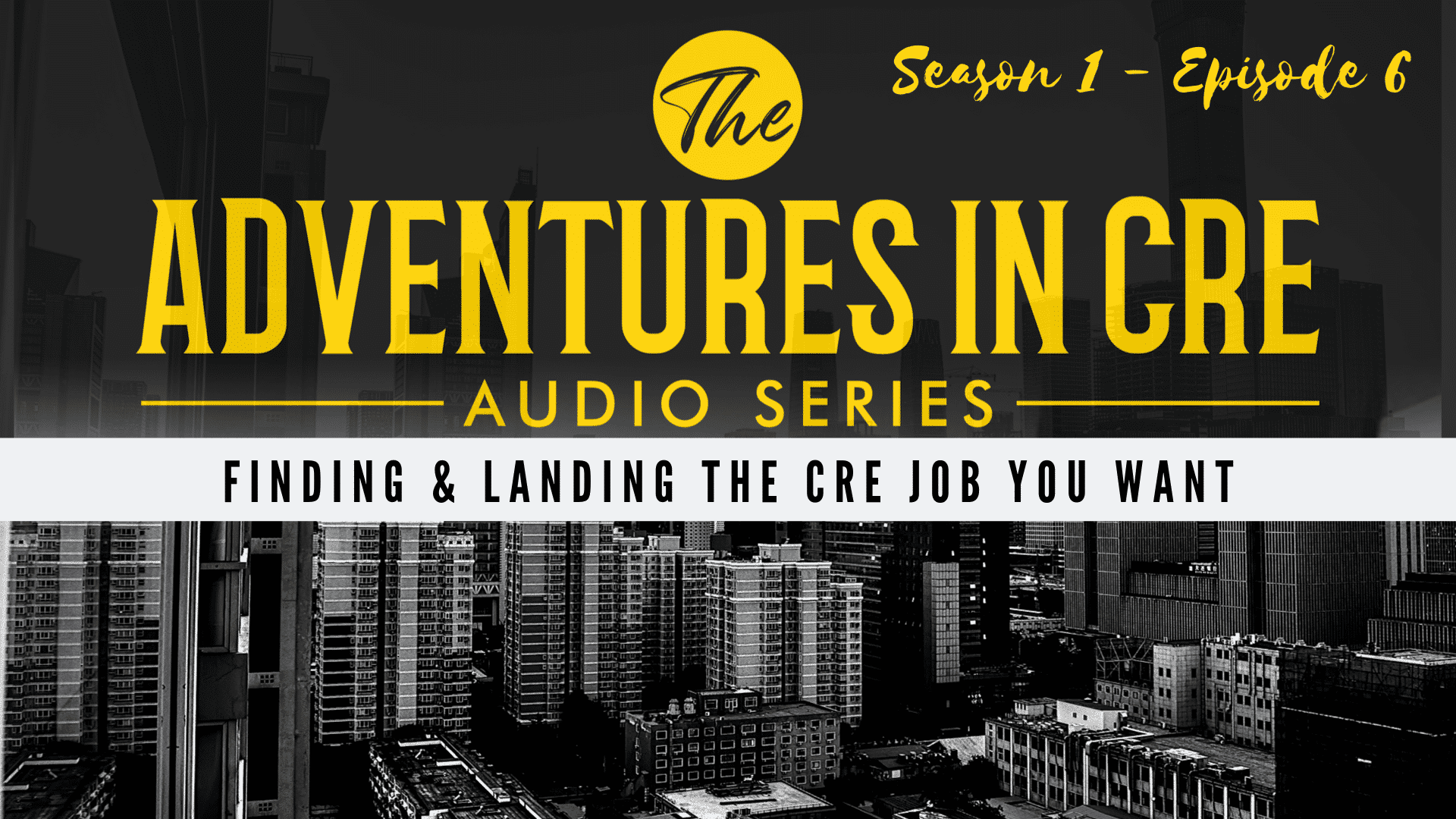 ---
---
In this episode, Michael Belasco, Spencer Burton, and host, Sam Carlson have a conversation with Alex Barake, a Senior Talent Acquisition Manager at a top tier international real estate firm. Alex provides our readers with insider insight into how one can best position themselves to land their ideal role within commercial real estate.
About Our Special Guest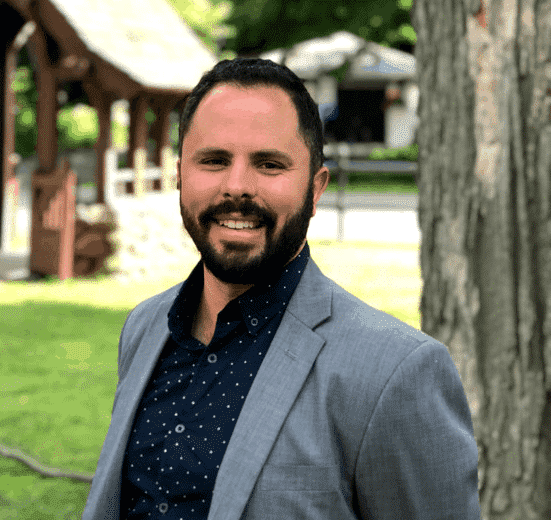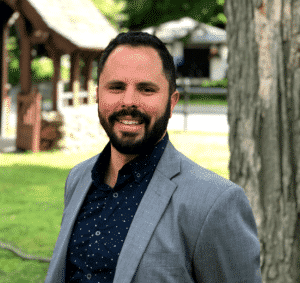 Alex Barake
Senior Talent Acquisition Manager
Global Real Estate Development Firm
Alex Barake is a Senior Talent Acquisition Manager for a leading property and infrastructure group with operations in the USA, Asia-Pacific, and Europe. Prior to his current position, Alex led recruiter efforts for Page Group in China and the US West Coast. Alex holds a Bachelor's Degree in International Relations from Elon University, where he was the captain of the NCAA Division I Men's Soccer Team.
Click here to learn more about Alex.
About this Episode – Finding and Landing the CRE Job You Want
In this episode, we hear from Alex on how to figure out if the path you are on is the right one for you; how best to position yourself to stand out with tips for applications, resumes, and cover letters; how to reach out and leverage relationships with people in the industry; and much more.
You can also expect to learn more about Alex himself and how he got to where he is today. If you're looking for some direction on how to find the right fit within the commercial real estate space and land the job, this episode is for you!
Show Notes – S1E6: Finding and Landing the CRE Job You Want
[1:17] Who is Alex?
[3:52] What can you do to position yourself to stand out?
Understanding the landscape.
Creating tailored roadmap to achieve personal goals.
Be informed about options.
What roles or functions do you want to obtain? What functions exist?
[7:01] How does a career 'pivoter' decide which function is right for them?
Self-reflect on which skillsets you have that are transferable.
Find people in the industry and learn from them firsthand what they do day to day.
Determine which ones really resonate.
[8:01] What's the risk in approaching someone as a novice?
People in the space are typically friendly.
It's all about being tactful and targeting the right individuals.
[11:04] Does working for a different type of firm deter someone from hiring you in a different type of firm?
Certain roles at certain priorities might have different prerequisites .
Function expertise and product expertise can be taken into consideration.
[12:07] As someone who is more senior and wants to pivot, what are the potential challenges?
Some employers may be looking for someone with specific experience already.
That doesn't mean you won' be considered.
[19:02] Application, resume and cover letter
What makes a resume stand out in a good way?
Less is more and keep it simple. Use standard fonts and styles. No images, photos or physical traits for this field.
[24:36] What to consider when writing a resume
Majority of the resume should be key achievements, involvement and value of the project.
Include all employment long or short.
Highlight all relevant software skills.
[25:40] How important is to quantify your experience?
It's highly encouraged.
Be as detailed as possible without being long winded.
[27:14] If you see a job of interest don't apply for the job
First see if you know anyone who works there. See if they can make introduction.
Connecting with someone is a better shot that being one of a thousands of applicants.
It's all about who you know.
A company needs to feel as if there is a genuine interest.
[28:38] Best practices, dos and don'ts
[29:41] Testing technical skills
[31:56] Weight given to technical aspects
[32:30] What demonstrates technical competency
[34:34] What is the general interview process for Alex's company
Resources from this Episode
https://www.adventuresincre.com/wp-content/uploads/2014/10/7-1.png
1080
1080
A.CRE
https://www.adventuresincre.com/wp-content/uploads/2022/04/logo-transparent-black-e1649023554691.png
A.CRE
2019-10-15 00:05:45
2023-01-19 08:52:38
Finding and Landing the CRE Job You Want – S1E6