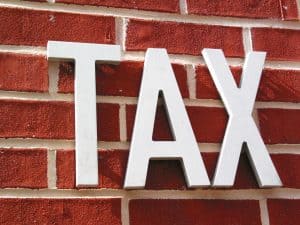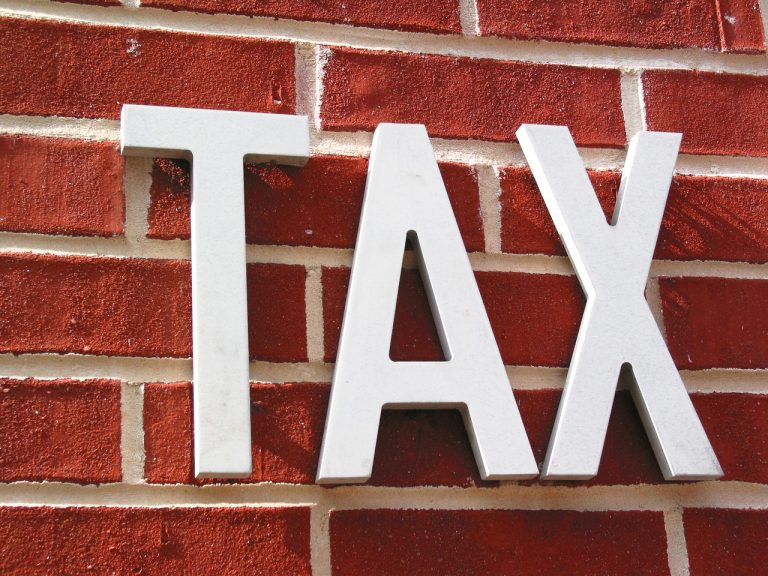 When modeling real estate investments, industry practice is generally to stop at before tax cash flow. And this makes sense in most instances. No two owners of real estate have the exact same tax situation and no two properties necessarily have the exact same tax treatment, so comparing the projected returns of two properties on an after tax basis isn't comparing apples to apples. On top of that, government tax policy is ever-changing, making forecasting tax liability into the future a difficult and somewhat unreliable task.
However, there are situations when forecasting cash flow on an after tax basis makes sense. In this post, I'll share a few cases where I believe modeling taxes is worthwhile. I'll also share the link to download my After Tax Analysis Model as well as post a video I recorded on how to use the model.
Important Note: This material has been prepared for informational purposes only, and is not intended to provide, and should not be relied on for, tax, legal or accounting advice.
When You Might Want to Analyze After Tax Cash Flows in Real Estate
So when does it make sense to model taxes? Here are a few situations I can think of when an after tax analysis is beneficial:
Comparing a Real Estate Investment to a Tax-Free Investment. A municipal bond is a debt instrument originated by a state or local government for financing public projects. These bonds are generally exempt from federal as well as state and local taxes, and as a result investors demand a lower yield relative to bonds that aren't tax-exempt. An investor may be considering purchasing a relatively low risk real estate investment (e.g. absolute NNN credit deal) and wants to compare that investment to a potential muni-bond investment. To attempt to get a fair comparison, the investor would need to model the real estate returns after tax.
Comparing Two Properties with Distinct Depreciation Profiles. Perhaps you want to compare a retail investment, with its 39 year recoverable life to an apartment investment with its 27.5 year recoverable life. Or perhaps you have an investment with heavy capital expenditure requirements and you want to compare its after tax returns to another property with less CapEx. Sometimes the final decision between two great investments comes down to the tax benefits of one investment over the other.
Analyzing a Zero Cash Flow Property. Some real estate investments are sold with "zero cash flow." These properties are generally leased NNN to an investment grade tenant, and the loan is sized/crafted such that the debt service equals the lease payments and the loan term and amortization match the lease term. Much of the benefit of owning this type of property comes in the losses, due to depreciation, over the hold period that offset gains on other investments in an investor's portfolio. Modeling the taxable losses is essential to understanding the yield of such an investment.
After Tax Cash Flow Analysis Model
As a companion to this post, I built a quick and dirty model to show you how I learned to model after tax cash flows. I am not an accountant and I generally don't model after tax cash flows professionally, so don't immediately rely on this model for your next investment. But I think this is a good start and provides some context to the discussion around modeling after tax cash flows in real estate. I've recorded a video that walks you through how to use the model and as always, feel free to reach out if you have any questions, comments, or suggestions.
After Tax Cash Flow Model v1.12
Excel workbook that models after tax cash flows
Analysis on both an unlevered and levered basis
Use to calculate potential benefit of 1031 exchange
https://www.adventuresincre.com/wp-content/uploads/2016/05/tax-1501475-1280x960.jpg
960
1280
Spencer Burton
https://www.adventuresincre.com/wp-content/uploads/2018/04/black-logo-with-top-2-e1523391010256.png
Spencer Burton
2016-05-26 20:24:46
2018-04-25 22:00:18
After Tax Analysis in Real Estate (Now Included in Ai1)