Watch Me Build a Multifamily Real Estate Model (Updated Feb 2020)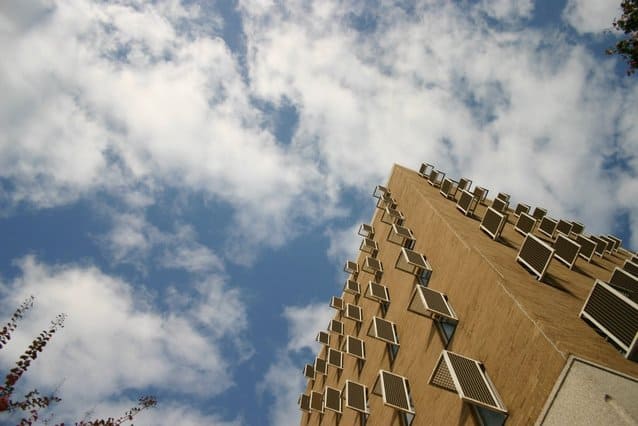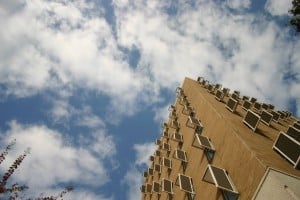 One way to become a better real estate financial modeling professional, is to watch other professionals model. I know in my career being able to physically see how others tackle different modeling problems has shaped my methods and made me better at what I do.
I remember sitting with a friend, watching him zip back and forth between ARGUS and Excel with the mouse sitting off to the side, and thinking that I wanted to model like that. And as I watched him, I learned a ton. Many of the techniques I use today I learned by watching him.
As I've communicated with many of our readers over the years, I've been asked repeatedly to create more substantive how-to videos. And while this and other Watch Me Build videos on our site are not meant to replace the more comprehensive real estate financial modeling courses that we've created, this quick Watch Me Build a Multifamily Model video should get you started learning how to model acquisition opportunities.


Step 1 – Download the Template and Completed File
Below you can download a zip file that contains both a template Excel file and the completed Excel model from the video. To get the most out of this exercise, I recommend you download the template file and completed file before starting the Watch Me Build video.
To make these files accessible to everyone, they are offered on a "Pay What You're Able" basis with no minimum (enter $0 if you'd like) or maximum (your support helps keep the content coming – similar real estate training exercises sell for $100 – $300+). Just enter a price together with an email address to send the download link to, and then click 'Continue'. If you have any questions about our "Pay What You're Able" program or why we offer our models on this basis, please reach out to either Mike or Spencer.
---
Step 2 – Watch the Video and Follow Along
With the template file downloaded and opened in Excel, go ahead and start the video. The video is not meant to teach you everything you need to know about real estate financial modeling and Excel.  But if you're like me and enjoy learning new methods for tackling a modeling problem, I think you'll find a few tricks here you'll be able to use.
In the video, I do my best to vocalize the different keystrokes I use and the thought process I follow (Note: a few of the keystrokes require the free Excel 4 CRE add-in). I didn't use the zoom feature when editing the video to allow you to see everything going on. However, this means it is a little hard to see some parts of the recording. So I recommend you watch this video on a larger screen (i.e. not on your iPhone), and make the video full screen.
---
Version Notes
v1.1
Added Version tab
Created 'Template' tab with all formatting and headers; formulas blank
v1.0
https://www.adventuresincre.com/wp-content/uploads/2016/04/angles-1234447-638x425-1.jpg
426
638
Spencer Burton
https://www.adventuresincre.com/wp-content/uploads/2022/04/logo-transparent-black-e1649023554691.png
Spencer Burton
2020-02-19 07:26:51
2023-04-30 13:27:37
Watch Me Build a Multifamily Real Estate Model (Updated Feb 2020)