Single Family Rental Proforma (Updated Apr 2023)

With all the continued and growing interest in single family rentals these past few years, I decided to spend some time these past few days diving into building a single family rental proforma.
Prior to getting underway, and what we encourage all of you to do, is I poked around on our website as I knew Spencer had already shared numerous models to support various single family rental investment strategies with everyone. And rather than building a single family rental proforma from scratch, I decided I'd take one of the models Spencer had built and do a large revamp. While many aspects are still the same, there is enough significant changes that I made to warrant it becoming a new version for single family rental underwriting.
So, funnily enough, out of all the models, this will be the first co-authored financial model between us on the site.
Below, both in text and in the video, I'll do a side-by-side of the updates between the Single Family Residential Investment Analysis Model that this was built off of and the newly created Single Family Rental Proforma.
To download the original single family residential analysis model, click here. 
Video Walkthrough of the Single-Family Rental Proforma
Major Changes to The Original Model
Updated for Exclusive Hold Scenario
So maybe to some disappointment to some users, I've removed the ability to flip the home and altered this to just be a purchase and hold model. There are enough nuances here in the updates that I decided to focus on just that scenario.
That being said, you could still utilize this as a flip model, it's just your budget will have to be off the model and you'd need to plug it in the construction costs/make ready budget.
Summary and Assumptions
One of the major updates made was to put the Summary and Assumptions tab on the same page, so that as we update assumptions, we can see the impacts immediately and be able to dial the underwriting in without having to go back and forth to the two pages.
Extended from a 7-year to a 10-year hold period
This now has the ability to analyze a 120-month investment period from an 84-month investment period and I've updated the Monthly, Annual, and Partnership Cash Flow tabs, accordingly.
Removed Construction budget and Replaced with Capex Detail
I took out the construction budget tab and put in a Capex detail tab, which gives you the ability to capture the nuance of ongoing capital reserve requirements.
Added Ability to Refinance
In the Assumptions section on the first tab, there is an ability to refinance now. That can be found below the financing section.
More Nuanced Changes
Summary and Assumptions Tab
Summary Section
In the Summary section, I removed some duplicitous content that was linked in from the assumptions and included more partnership level details around the partnership. It now includes partnership investment structure, fees, and return structure on this front page.
Finally, I added a sensitivity analysis on cash-on-cash return and levered IRR when we achieve different initial rent rates and rent growth.
Assumption Section
Going section by section, the following updates were made:
General
Removed the strategy selection drop down menu
Added the ability to put in beds/baths
 Timing
No changes other than that you can go out 120 months instead of 60
Acquisition
Disposition
Added a Home Growth Value Per Year assumption
Added a going out cap rate
Fixed Operating Expenses
Financing
Added a hard code for loan closing costs to better dial that in
Refinance
Brand new section for refinancing. You can toggle this on and off in cell K26.
Rental Operation
Added an input for leasing costs. This will hit rent revenue every 12 months.
Partnership Cash Flow Tab
Altered capital outflows. In the original model, equity came out from the Owner/Sponsor first and then from the additional equity partners after the sponsor was all paid in. In this model, it's pari passu on equity contributions all the way through.
Added acquisition and disposition fees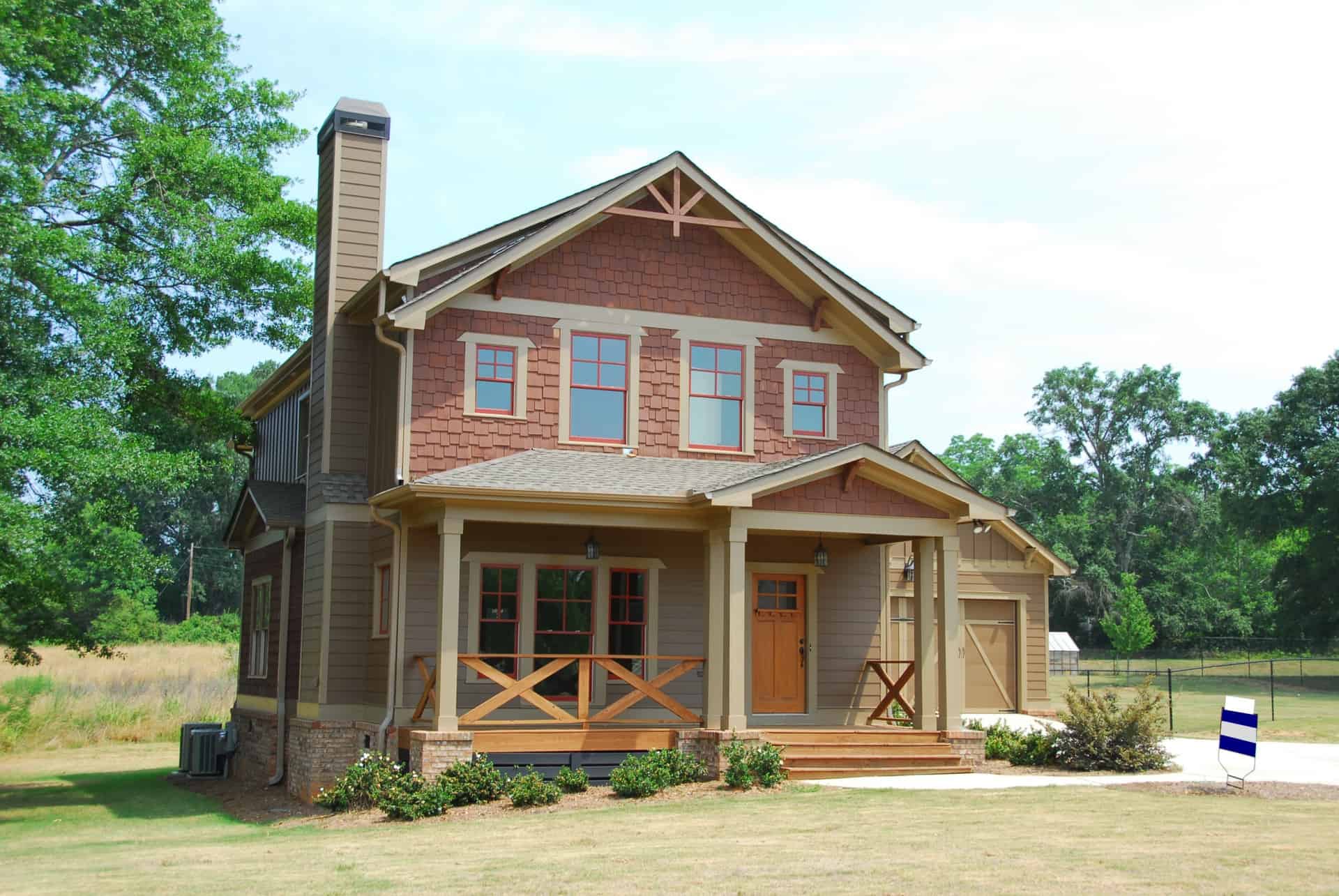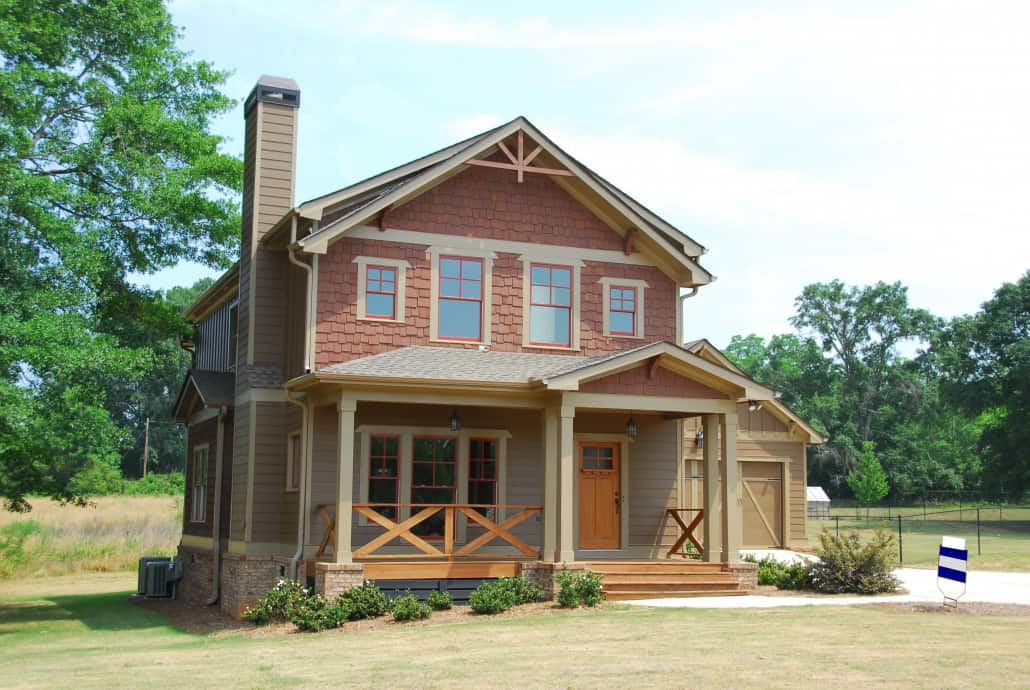 Download the Single Family Rental Proforma
To make this model accessible to everyone, it is offered on a "Pay What You're Able" basis with no minimum (enter $0 if you'd like) or maximum (your support helps keep the content coming – typical real estate development models sell for $100 – $300+ per license). Just enter a price together with an email address to send the download link to, and then click 'Continue'. If you have any questions about our "Pay What You're Able" program or why we offer our models on this basis, please reach out to either Mike or Spencer.
We regularly update the model. Paid contributors to the model receive a new download link via email each time the model is updated.
---
Version Notes
v1.23
Added link to Best Practices in Modeling guide to Versions tab
Updated IRR() formula to add [Guess] to avoid edge cases where #DIV/0! appears in sensitivty analysis table
v1.22
Updated error in formula for the refinancing loan balance payoff in the Monthly Cash Flow tab.
Updated Annual Cash Flow tab to include refinance debt service payments.
v1.2
Minor revisions to Versions tab
Minor formatting updates on Summary tab
Fixed Partnership Cashflow tab to allow for custom contribution percentages for the partners and added an error check to inform users if it is less or more than 100% contribution.
v1.1
Added ability to add non-refundable deposits to cash flow at rent commencement in the Summary tab (cell k41).
Fixed error in debt repayment calc in monthly cashflow.
v1.0
https://www.adventuresincre.com/wp-content/uploads/2022/02/SFR-home-investment.jpg
1280
1920
Michael Belasco
https://www.adventuresincre.com/wp-content/uploads/2022/04/logo-transparent-black-e1649023554691.png
Michael Belasco
2023-04-22 18:10:45
2023-04-23 22:21:55
Single Family Rental Proforma (Updated Apr 2023)