Pre-2008, I bought and sold my fair share of single family homes – both for investment purposes (rental or flips) and to live in. In those days, almost everyone was "investing" in residential real estate – hence the market crash.
I personally don't have any plans to get back into buying and selling homes, beyond my own residence, but I recognize that many of you do. I decided to put together a single family investment analysis model in Excel (also commonly referred to as a real estate pro forma) for those of you who need a model to use when buying homes either to fix and flip, or to fix and rent out.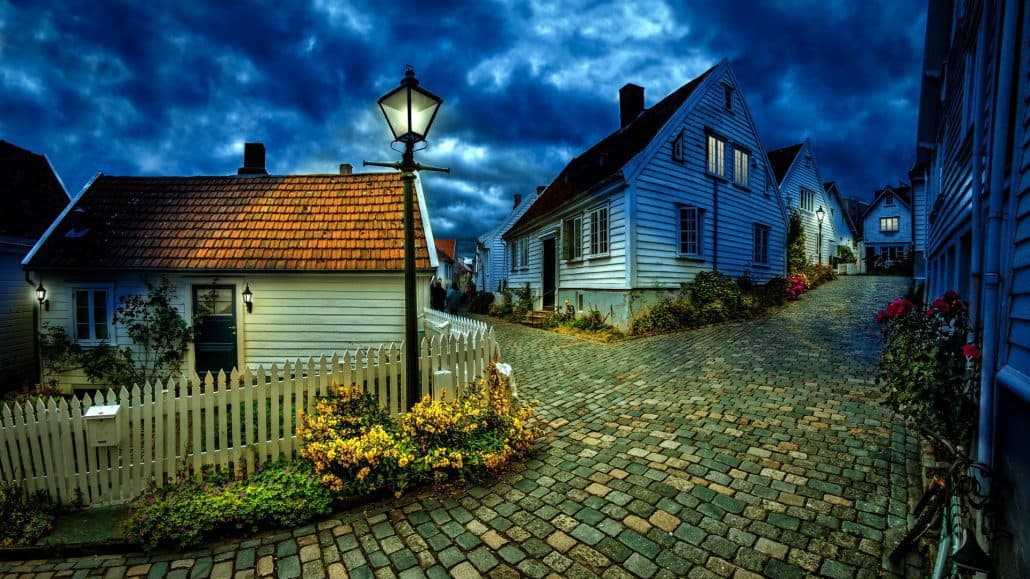 How the Single Family Residential Investment Model Works
The model works with either the fix and flip, or the rental strategy. Using the Assumptions tabs, you input the parameters of your investment, and than check out the results on the Proforma and Summary tabs.
The model can handle investments that last up to 84 months, details your monthly cash inflow/outflow, and calculates the maximum equity required to execute on the investment. Return metrics include unlevered and levered internal rate of return and equity multiple, cash on cash return, as well as net equity gain with and without financing.
Other Real Estate Financial Models to Consider
Since building this model, I've put together a few other single-family related models that you might also consider.
You can also check out our entire library of real estate financial models.
Video Tutorial of the Single Family Residential Investment Model
For instructions on how to use the model, I recorded a walkthrough video using v1.0 of the model.
Download the Single Family Residential Investment Model
To make this model accessible to everyone, it is offered on a "Pay What You're Able" basis with no minimum (enter $0 if you'd like) or maximum (your support helps keep the content coming – typical real estate Excel models sell for $100 – $300+ per license). Just enter a price together with an email address to send the download link to, and then click 'Continue'. If you have any questions about our "Pay What You're Able" program or why we offer our models on this basis, please reach out to either Mike or Spencer.
We regularly update the model (see version notes). Paid contributors to the model receive a new download link via email each time the model is updated.
---
Version Notes
v1.40
Added version tab
Misc. formatting improvements
Added annual income and expense growth assumptions
About the Author: Born and raised in the Northwest United States, Spencer Burton has over 15 years of real estate investment and development experience. In his current position, Spencer assesses new acquisition, development, and debt opportunities for a $45bn real estate fund. He resides in Dallas, TX.
https://www.adventuresincre.com/wp-content/uploads/2015/04/quant-houses.jpg
1080
1920
Spencer Burton
https://www.adventuresincre.com/wp-content/uploads/2018/04/black-logo-with-top-2-e1523391010256.png
Spencer Burton
2018-09-01 22:18:55
2018-09-22 00:14:11
Single Family Residential Investment Analysis Model (Updated 9.1.2018)