Pre-2008, I bought and sold my fair share of single family homes – both for investment purposes (rental or flips) and to live in. In those days, almost everyone was "investing" in residential real estate – hence the market crash.
I personally don't have any plans to get back into buying and selling homes, beyond my own residence, but I recognize that many of you do. I decided to put together a single family investment analysis model in Excel (also commonly referred to as a real estate pro forma) for those of you who need a model to use when buying homes either to fix and flip, or to fix and rent out.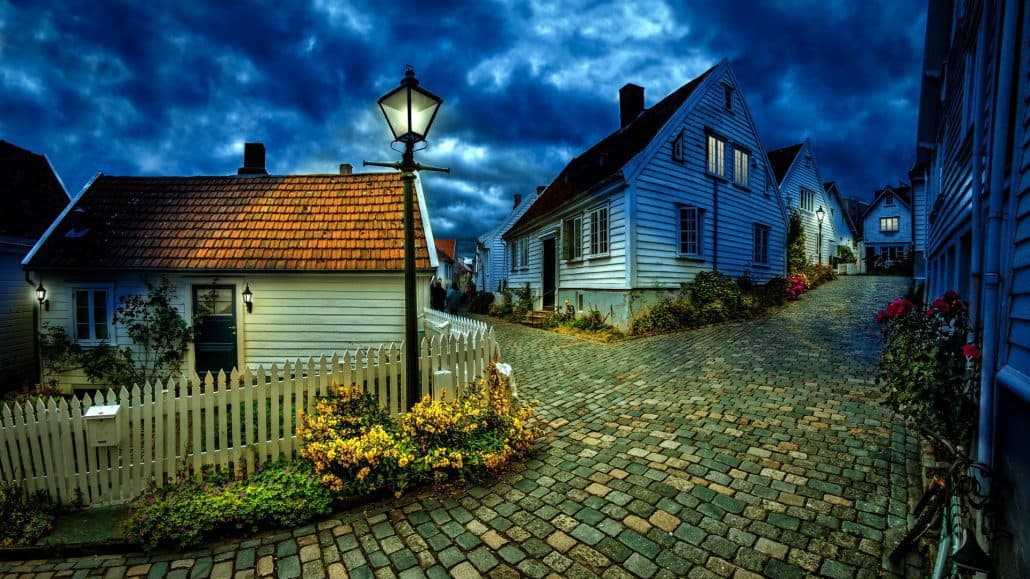 How the Model Works
The model works with either the fix and flip, or the rental strategy. Using the Assumptions tabs, you input the parameters of your investment, and than check out the results on the Proforma and Summary tabs.
The model can handle investments that last up to 84 months, details your monthly cash inflow/outflow, and calculates the maximum equity required to execute on the investment. Return metrics include unlevered and levered internal rate of return and equity multiple, cash on cash return, as well as net equity gain with and without financing.
Feel Free to Contact Me with Questions
As always, feel free to make the model your own. I have not used this model professionally nor has it undergone extensive testing, and so there are likely errors. If you find them, please let me know.
If you like this model, you may also find my multifamily development model or hotel valuation model interesting. You can also check out all of my free Excel real estate models by clicking on the download link in the right sidebar.
Video Tutorial
For instructions on how to use the model:
Download The Model
To make this model accessible to everyone, it is offered on a "Pay What You're Able" basis with no minimum (enter $0 if you'd like) or maximum (your support helps keep the content coming - typical real estate models sell for $100 - $300 each). Just enter a price together with an email address to send the download link to, and then click 'Continue'. If you have any questions about our "Pay What You're Able" program or why we offer our models on this basis, please reach out to either Mike or Spencer.
Note (especially for Gmail users): The model is sent via email and occasionally is blocked by spam filters. If you don't see the email arrive within five minutes, check your spam folder.
Single Family Home Investment Model v1.3
Assess the viability of a single-family home real estate investment
Choose to buy-and-hold or fix-and-flip
Analyze potential returns including IRR, equity multiple, cash-on-cash return, and average rate of return
Version 1.3 includes annual income and expense growth assumptions
I agree with the
Terms & Conditions
.
By providing your email address and clicking continue, you agree to the Adventures in CRE privacy policy and cookies policy . AdventuresinCRE.com will not sell or distribute your email address to third parties, but you understand AdventuresinCRE.com and/or its direct affiliates may email you from time to time including an initial email containing a link to download the aforementioned Excel file.

This Excel file (the "software") is distributed as is, completely without warranty or service support. www.AdventuresinCRE.com and its authors are not liable for the condition or performance of the software. www.AdventuresinCRE.com owns the copyright and grants users a perpetual, irrevocable, worldwide, non-exclusive, royalty-free license with respect to the software as set forth below.

www.AdventuresinCRE.com and its authors hereby disclaim all implied warranties. www.AdventuresinCRE.com grants the users the right to modify, copy, and redistribute the software and documentation, both within the user's organization and externally, subject to the following restrictions:

1. The users agree not to charge others for use of the software, regardless of whether users have altered and/or improved the software in anyway.
2. In any use of the software, the users agree to acknowledge the www.AdventuresinCRE.com authors that developed the software.
3. The users agree to obey all government restrictions governing redistribution or export of the software.
4. The users agree to reproduce any copyright notice which appears on the software and documentation on any copy or modification of such made available to others.
Let me know if you have ideas for future real estate excel models.
About the Author: Born and raised in the Northwest United States, Spencer Burton has over 15 years of real estate investment and development experience. In his current position, Spencer assesses new acquisition, development, and debt opportunities for a $45bn real estate fund. He resides in Dallas, TX.
https://www.adventuresincre.com/wp-content/uploads/2015/04/quant-houses.jpg
2160
3840
Spencer Burton
https://www.adventuresincre.com/wp-content/uploads/2018/04/black-logo-with-top-2-e1523391010256.png
Spencer Burton
2015-04-19 22:18:55
2018-02-27 13:08:52
Single Family Residential Investment Analysis Model