This is an excel model built from scratch for value-add, opportunistic, and core multifamily properties. It was designed to work best for scenarios where individual units will be rehabbed over the hold at varying times. It can work for properties with 1-12 units. Keep in mind however, there are probably more appropriate models out there for one and two-unit properties – see Spencer's single family investment model. This model is not meant for new development.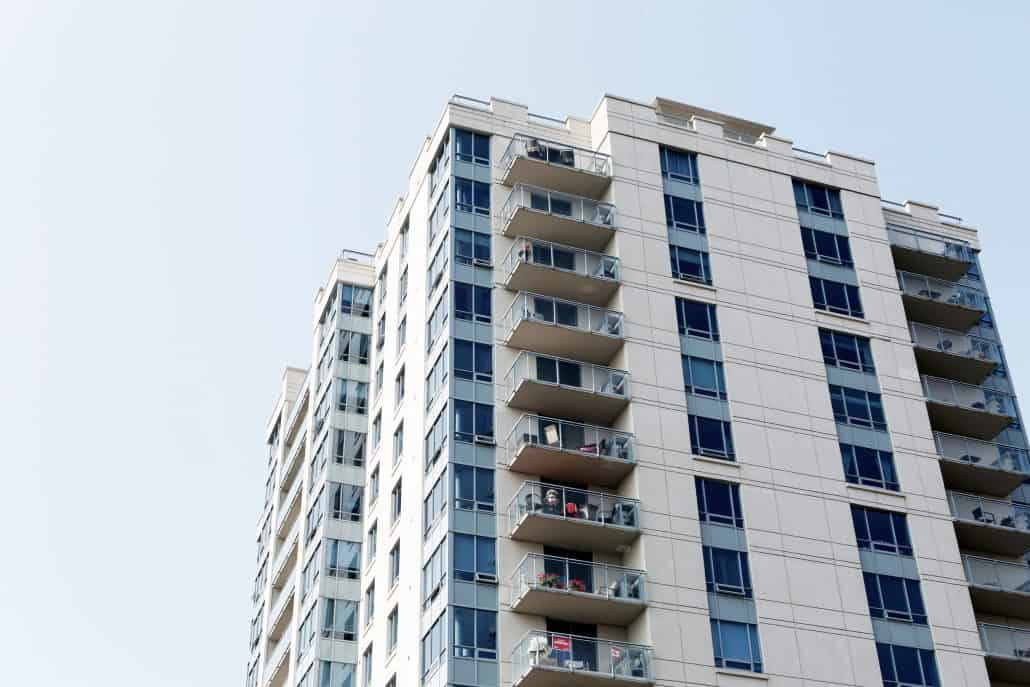 The model was built to give the user a lot of independent control over certain variables affecting assumptions throughout the hold period. For example, a user can control the annual rent increase for every year, pick between one of two methods for choosing the purchase price, and also project how much of an increase in rent per unit would be experienced after each unit rehab is completed.
Due to there being a lot of moving parts, there are many checks to help prevent inconsistencies with assumptions. For example, if you change the holding period, but did not change the construction schedule and you assume an exit before the construction is done, there will be a warning. There will also be a warning if you go below the minimum debt service coverage ratio among other checks and balances.
There is instruction and bits of information throughout the model. Not all of the explanation is included, but it should be fairly intuitive. I hope you find it useful and if you happen to discover any errors, please contact me.
Happy modeling!
Download The Model
To make this model accessible to everyone, it is offered on a "Pay What You're Able" basis with no minimum (enter $0 if you'd like) or maximum (your support helps keep the content coming - typical real estate models sell for $100 - $300 each). Just enter a price together with an email address to send the download link to, and then click 'Continue'. If you have any questions about our "Pay What You're Able" program or why we offer our models on this basis, please reach out to either Mike or Spencer.
Note (especially for Gmail users): The model is sent via email and occasionally is blocked by spam filters. If you don't see the email arrive within five minutes, check your spam folder.
Multifamily Redevelopment Model
Redevelopment model
Multifamily
For mid-size projects
I agree with the
Terms & Conditions
.
By providing your email address and clicking continue, you agree to the Adventures in CRE privacy policy and cookies policy . AdventuresinCRE.com will not sell or distribute your email address to third parties, but you understand AdventuresinCRE.com and/or its direct affiliates may email you from time to time including an initial email containing a link to download the aforementioned Excel file.

This Excel file (the "software") is distributed as is, completely without warranty or service support. www.AdventuresinCRE.com and its authors are not liable for the condition or performance of the software. www.AdventuresinCRE.com owns the copyright and grants users a perpetual, irrevocable, worldwide, non-exclusive, royalty-free license with respect to the software as set forth below.

www.AdventuresinCRE.com and its authors hereby disclaim all implied warranties. www.AdventuresinCRE.com grants the users the right to modify, copy, and redistribute the software and documentation, both within the user's organization and externally, subject to the following restrictions:

1. The users agree not to charge others for use of the software, regardless of whether users have altered and/or improved the software in anyway.
2. In any use of the software, the users agree to acknowledge the www.AdventuresinCRE.com authors that developed the software.
3. The users agree to obey all government restrictions governing redistribution or export of the software.
4. The users agree to reproduce any copyright notice which appears on the software and documentation on any copy or modification of such made available to others.
About the Author: Michael Belasco has over nine years of real estate and construction experience. He currently works for a global real estate investment, development, and asset management firm in San Francisco managing large scale development projects in the city. Michael has both an MBA and Master in Real Estate with a concentration in Real Estate Finance from Cornell University.
https://www.adventuresincre.com/wp-content/uploads/2015/05/multifamily-building.jpg
1080
1620
Michael Belasco
https://www.adventuresincre.com/wp-content/uploads/2018/04/black-logo-with-top-2-e1523391010256.png
Michael Belasco
2015-05-10 22:52:47
2017-06-11 19:24:22
Multifamily Redevelopment Model