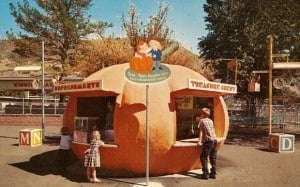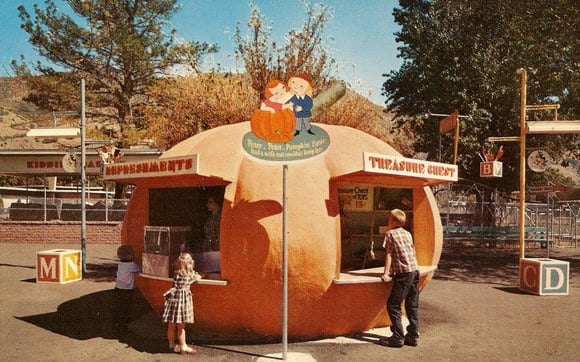 I've been meaning for a while to create a simple real estate acquisition model in Excel for office, retail, and industrial deals. With the kids busy eating Halloween candy this weekend, and the wife occupied handing out goodies to trick-or-treaters, I found a few minutes to slip away and build one that I think gets the job done.
I started by using my portfolio acquisition model as a framework, added in a simple DCF module so that you don't have to use ARGUS DCF to model to cash flow before financing, and simplified the layout to make it more user friendly. I've included a floating summary box on each tab, a property summary tab, investor returns tab, property returns tab, debt tab with annual debt service and payoff calculations, and the aforementioned simple DCF.
As always, blue tabs include inputs, with blue font signifying input cells. Green tabs show outputs only. I've included a basic instruction box on the summary tab, but feel free to email with any questions you have. Below you'll find an instructional video on how to use the acquisition model. Further down the page you'll find the link to download the Excel file.
Feel free to contact me with any questions or comments you might have by visiting my personal website.
---
Download The Model
To make this model accessible to everyone, it is offered on a "Pay What You're Able" basis with no minimum (enter $0 if you'd like) or maximum (your support helps keep the content coming - typical real estate models sell for $100 - $300 each). Just enter a price together with an email address to send the download link to, and then click 'Continue'. If you have any questions about our "Pay What You're Able" program or why we offer our models on this basis, please reach out to either Mike or Spencer.
Note (especially for Gmail users): The model is sent via email and occasionally is blocked by spam filters. If you don't see the email arrive within five minutes, check your spam folder.
Real Estate Acquisition Model – Office, Retail, or Industrial
Basic valuation model
Simple DCF module
Partnership return calculations
Fixed-rate debt module
Update v1.5 replaced the previous waterfall model with a new model to correct an error in how later promote tiers were calculated
By clicking Continue, I agree to the following
Terms & Conditions
.
This Excel file (the "software") is distributed as is, completely without warranty or service support. www.AdventuresinCRE.com and its authors are not liable for the condition or performance of the software.
www.AdventuresinCRE.com owns the copyright and grants users a perpetual, irrevocable, worldwide, non-exclusive, royalty-free license with respect to the software as set forth below.

www.AdventuresinCRE.com and its authors hereby disclaim all implied warranties. www.AdventuresinCRE.com grants the users the right to modify, copy, and redistribute the software and documentation, both within the user's organization and externally, subject to the following restrictions:

1. The users agree not to charge others for use of the software, regardless of whether users have altered and/or improved the software in anyway
2. In any use of the software, the users agree to acknowledge the www.AdventuresinCRE.com authors that developed the software.
3. The users agree to obey all government restrictions governing redistribution or export of the software.
4. The users agree to reproduce any copyright notice which appears on the software and documentation on any copy or modification of such made available to others.

About the Author: Born and raised in the Northwest United States, Spencer Burton has over 15 years of real estate investment and development experience. In his current position, Spencer assesses new investments for a $40bn real estate fund. He resides in Dallas, TX.
https://www.adventuresincre.com/wp-content/uploads/2015/10/Lagoon-History.jpg
362
580
Spencer Burton
https://www.adventuresincre.com/wp-content/uploads/2017/04/acre-horizontal-e1493471419525.jpg
Spencer Burton
2015-10-31 20:04:51
2017-09-18 16:19:22
Acquisition Model for Office, Retail, Industrial Properties