Watch Me Build a 3-Tier Real Estate Equity Waterfall Model (Updated August 2019)
As I've mentioned in other Watch Me Build posts, one way to become a better real estate financial modeling professional, is to watch other professionals model. Thus, the more exposure you can get to other's methods, the more adept a real estate professional you will become.
This is especially the case with modeling real estate equity waterfalls. While modeling up an apartment deal is generally an intuitive process, modeling partnership cash flows is not. So for this reason, and in response to numerous requests from our readers, I've recorded a video of me building an equity waterfall.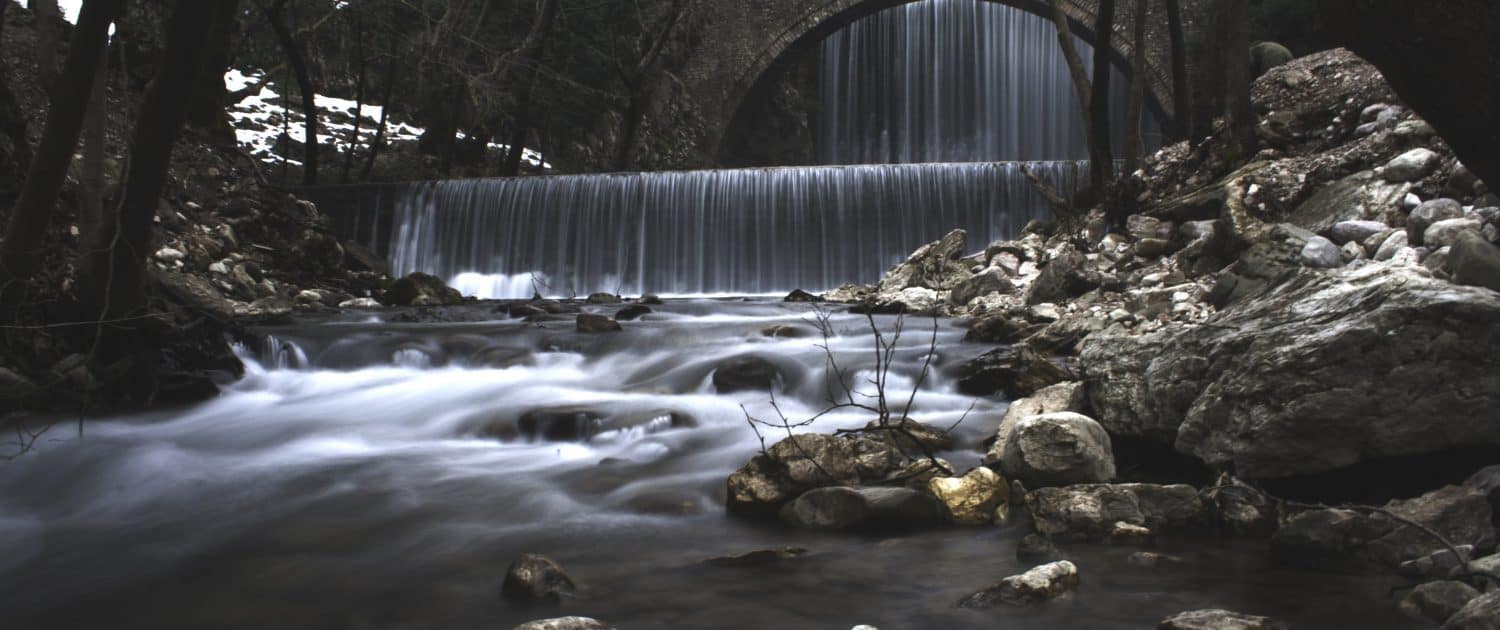 Real Estate Equity Waterfall Offerings on A.CRE
If you've found this post, you're likely needing help building your own waterfall model. Most likely, you're either a student working on a school project, a prospective employee needing to bone up your skills for a real estate technical interview, or a professional with a live deal you need help modeling. In addition to watching this video, and following along with the model (see download link below), you might also check out the other real estate equity waterfall resources we have here on A.CRE.

Setting Up The Watch Me Build Video
This video is not meant to teach you everything you need to know about real estate financial modeling and Excel.  But if you're like me and enjoy learning new methods for tackling a modeling problem, I think you'll find a few tricks here you'll be able to use.
I do my best to vocalize what I'm doing and why I'm doing it as a go from one formula to the next. There's a slight error in the video during the second hurdle, where I accidentally turned off recording for about 30 seconds. You won't miss much, as those 30 seconds only included me adding a few labels and linking to a couple of assumptions. But if you have questions, please let me know and I can amend this post with further explanation.
Below I've posted the completed model for you to download and recreate yourself if you'd like. The download link includes a zip file containing two workbooks. The first workbook is the fully completed model found in the video. The second is a blank workbook, but with formatting included, to use as you follow along with the video. As always, if you have any questions or comments, please don't hesitate to reach out.
Download the Template and Completed Files from this Watch Me Build
To make these files accessible to everyone, they are offered on a "Pay What You're Able" basis with no minimum (enter $0 if you'd like) or maximum (your support helps keep the content coming – similar real estate training exercises sell for $100 – $300+). Just enter a price together with an email address to send the download link to, and then click 'Continue'. If you have any questions about our "Pay What You're Able" program or why we offer our models on this basis, please reach out to either Mike or Spencer.
---
Version Notes
v1.1
https://www.adventuresincre.com/wp-content/uploads/2018/01/waterfall.jpeg
1080
1620
Spencer Burton
https://www.adventuresincre.com/wp-content/uploads/2022/04/logo-transparent-black-e1649023554691.png
Spencer Burton
2019-08-21 17:13:03
2023-01-19 09:01:40
Watch Me Build a 3-Tier Real Estate Equity Waterfall Model (Updated August 2019)