As I've mentioned in other Watch Me Build posts, one way to become a better real estate financial modeling professional, is to watch other professionals model. Thus, the more exposure you can get to other's methods, the more adept a real estate professional you will become.
This is especially the case with modeling real estate equity waterfalls. While modeling up an apartment deal is generally an intuitive process, modeling partnership cash flows is not. So for this reason, and in response to numerous requests from our readers, I've recorded a video of me building an equity waterfall.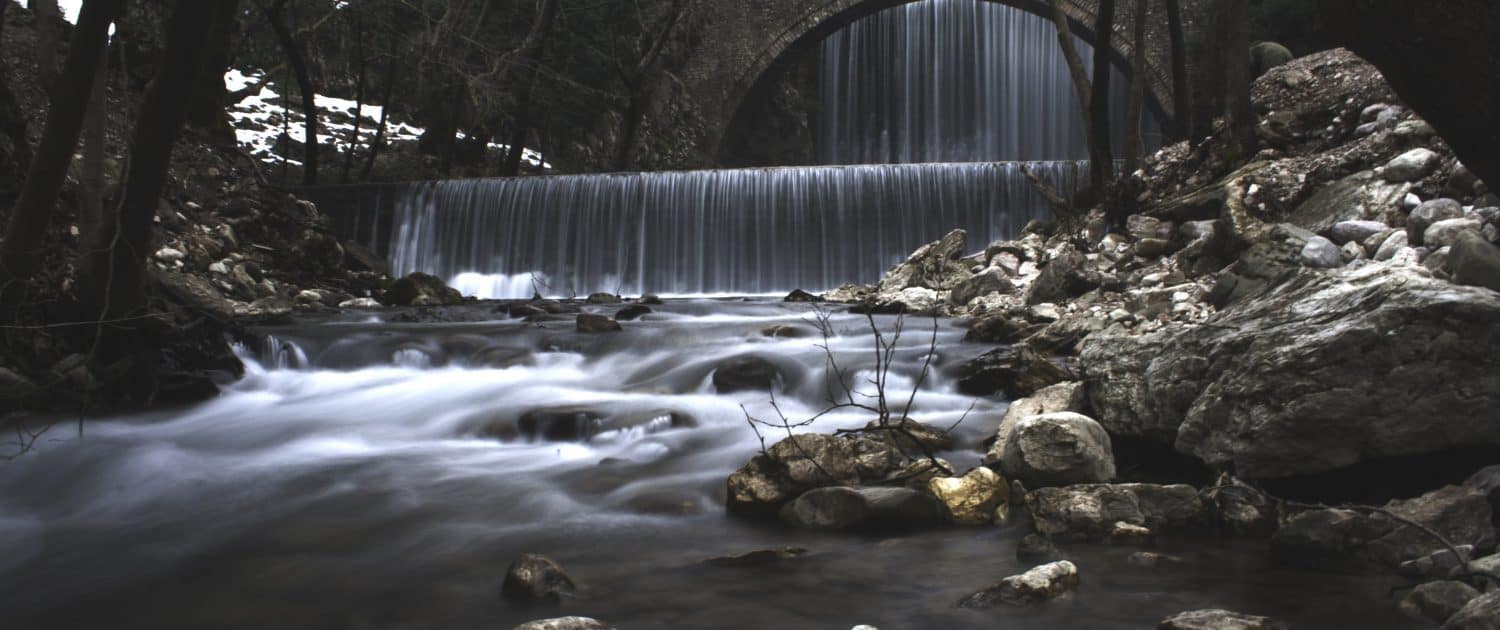 Real Estate Equity Waterfall Offerings on A.CRE
If you've found this post, you're likely needing help building your own waterfall model. Most likely, you're either a student working on a school project, a prospective employee needing to bone up your skills for a real estate technical interview, or a professional with a live deal you need help modeling. In addition to watching this video, and following along with the model (see download link below), you might also check out the other real estate equity waterfall resources we have here on A.CRE.
Setting Up The Video
This video is not meant to teach you everything you need to know about real estate financial modeling and Excel. But if you're like me and enjoy learning new methods for tackling a modeling problem, I think you'll find a few tricks here you'll be able to use.
I do my best to vocalize what I'm doing and why I'm doing it as a go from one formula to the next. There's a slight error in the video during the second hurdle, where I accidentally turned off recording for about 30 seconds. You won't miss much, as those 30 seconds only included me adding a few labels and linking to a couple of assumptions. But if you have questions, please let me know and I can amend this post with further explanation.
Below I've posted the completed model for you to download and recreate yourself if you'd like. The download link includes a zip file containing two workbooks. The first workbook is the fully completed model found in the video. The second is a blank workbook, but with formatting included, to use as you follow along with the video. As always, if you have any questions or comments, please don't hesitate to reach out.
Download The Model
To make this model accessible to everyone, it is offered on a "Pay What You're Able" basis with no minimum (enter $0 if you'd like) or maximum (your support helps keep the content coming - typical real estate models sell for $100 - $300 each). Just enter a price together with an email address to send the download link to, and then click 'Continue'. If you have any questions about our "Pay What You're Able" program or why we offer our models on this basis, please reach out to either Mike or Spencer.
Note (especially for Gmail users): The model is sent via email and occasionally is blocked by spam filters. If you don't see the email arrive within five minutes, check your spam folder.
Watch Me Model - Real Estate Equity Waterfall Excel Files
The file used in my 'Watch Me Model' video where I complete a real estate modeling exercise
Includes a zip file, containing two workbooks

A blank workbook with formatting to use as you follow along
The fully completed model to check your formulas against

In this video I model:
I agree with the
Terms & Conditions
.
By providing your email address and clicking continue, you agree to the Adventures in CRE privacy policy and cookies policy . AdventuresinCRE.com will not sell or distribute your email address to third parties, but you understand AdventuresinCRE.com and/or its direct affiliates may email you from time to time including an initial email containing a link to download the aforementioned Excel file.

This Excel file (the "software") is distributed as is, completely without warranty or service support. www.AdventuresinCRE.com and its authors are not liable for the condition or performance of the software. www.AdventuresinCRE.com owns the copyright and grants users a perpetual, irrevocable, worldwide, non-exclusive, royalty-free license with respect to the software as set forth below.

www.AdventuresinCRE.com and its authors hereby disclaim all implied warranties. www.AdventuresinCRE.com grants the users the right to modify, copy, and redistribute the software and documentation, both within the user's organization and externally, subject to the following restrictions:

1. The users agree not to charge others for use of the software, regardless of whether users have altered and/or improved the software in anyway.
2. In any use of the software, the users agree to acknowledge the www.AdventuresinCRE.com authors that developed the software.
3. The users agree to obey all government restrictions governing redistribution or export of the software.
4. The users agree to reproduce any copyright notice which appears on the software and documentation on any copy or modification of such made available to others.
About the Author: Born and raised in the Northwest United States, Spencer Burton has over 15 years of real estate investment and development experience. In his current position, Spencer assesses new acquisition, development, and debt opportunities for a $45bn real estate fund. He resides in Dallas, TX.
https://www.adventuresincre.com/wp-content/uploads/2018/01/waterfall.jpeg
1080
1620
Spencer Burton
https://www.adventuresincre.com/wp-content/uploads/2018/04/black-logo-with-top-2-e1523391010256.png
Spencer Burton
2018-01-06 14:13:03
2018-01-06 14:16:03
Watch Me Build a 3-Tier Real Estate Equity Waterfall Model with IRR Hurdles